Tweed - Herringbone - 3.5g Hybrid Highlife Cannabis Co | North York
Tweed - Herringbone - 3.5g Hybrid Highlife Cannabis Co | North York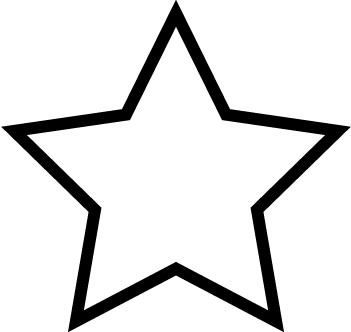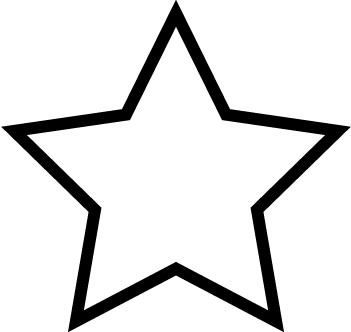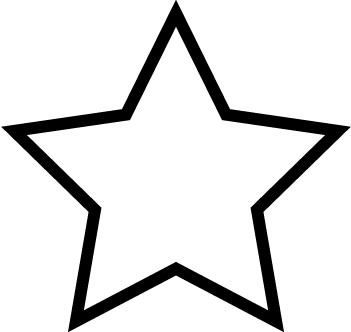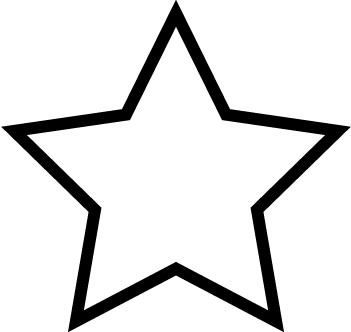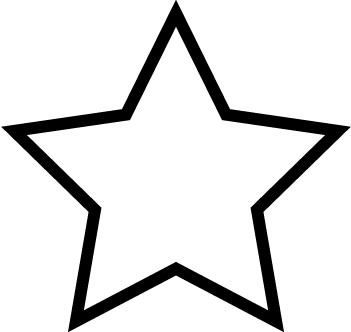 (0)
Product Description
*Use our Buy Online button to make an order*

Herringbone is a hybrid strain that contains little-to-no CBD. Its often dense, chunky buds are typically highlighted with a purple hue or a strong, verdant green aesthetic. Though its name may indicate a fishy history, there's nothing ocean-related in terms of Herringbone's caryophyllene-fueled aroma with notes of cloves. Ratio: 60:40-S; Dominant Terpenes: Alpha-Santalene, Beta-Caryophyllene, Limonene, Linalool, Myrcene.
---
This product is not available right now
---
We currently have no reviews. Be the first to leave one!