Tweed - Houndstooth THC Spray - 20ml Sativa Highlife Cannabis Co | North York
Tweed - Houndstooth THC Spray - 20ml Sativa Highlife Cannabis Co | North York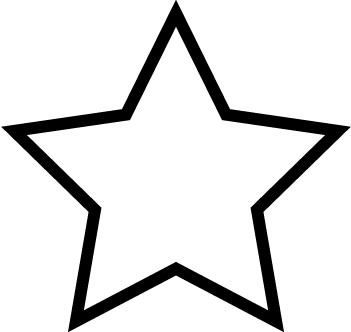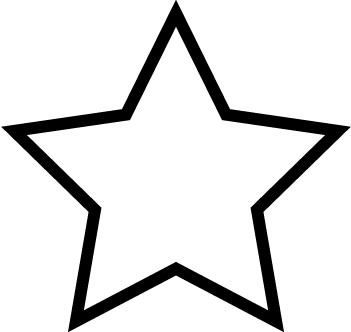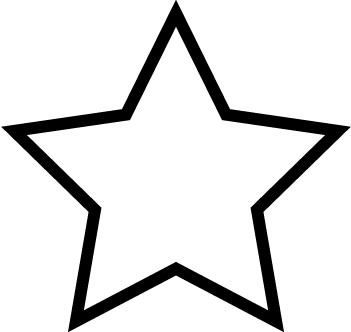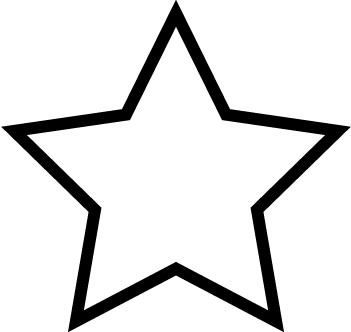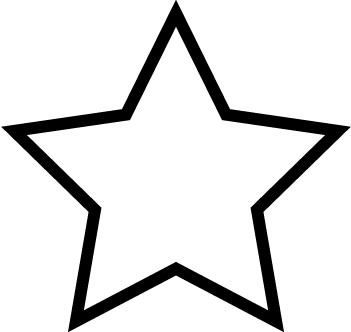 (0)
Product Description
*Use our Buy Online button to make an order*

Houndstooth Oil is an oral spray with lots of THC and minimal amounts of CBD. Start low and go slow: 0.1 mL = ~ 2.5 mg of THC.
---
This product is not available right now
---
We currently have no reviews. Be the first to leave one!