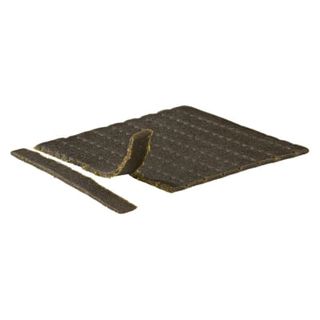 SHRED X | Blueberry Blaster Rip-Strip Hash
Description
SHRED has reinvented the hash wheel with the introduction of Rip-Strip Hash! We've pressed an insanely impressive blueberry and Kush-flavoured blend into dark and rich hash and then shaped that into 10 rip strips, which can then easily be added to you pre-roll, bowl or pipe for some added potency and flavour.
Binghamton, NY
Showing results closest to your selected region
Where to Buy This Product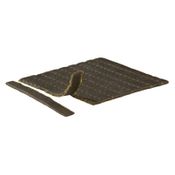 Where to buy
SHRED X | Blueberry Blaster Rip-Strip Hash
Reviews
We currently have no reviews.