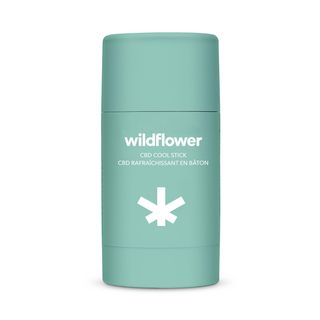 Description
Wildflower CBD Cool Stick is a topical made from all-natural ingredients, with added CBD. Formulated with Coconut Oil, Shea Butter, Vitamin E, and Peppermint for the lasting peppery fresh smell. Its texture allows for easy spreading and can be applied directly to the affected area thanks to the stick applicator.
Scarborough, ON
Showing results in nearest to selected region
Where to Buy This Product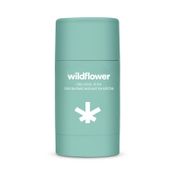 Where to buy
Cool Stick | 30g
Reviews
We currently have no reviews.