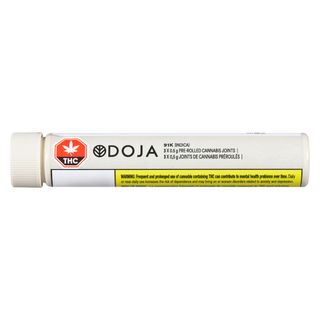 91k Pre-roll 3-Pack | 1.5g
Description
Three masterfully pre-rolled 0.5 g joints containing DOJA 91K: an indica-dominant strain bred from Chemdog '91 crossed with the infamous Captain Krypt OG. Together this lineage creates a strain that emits a deep, dank terpene profile that includes caryophyllene and limonene. These pre-rolls have a pungent, classic earthy smell, with distinct floral and musky undertones.
New York City, NY
Showing results closest to your selected region
Where to Buy This Product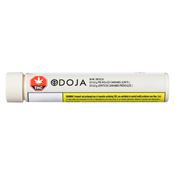 Where to buy
91k Pre-roll 3-Pack | 1.5g
Reviews
We currently have no reviews.
More by Highlife Cannabis Co
New York City, NY
Showing results closest to your selected region