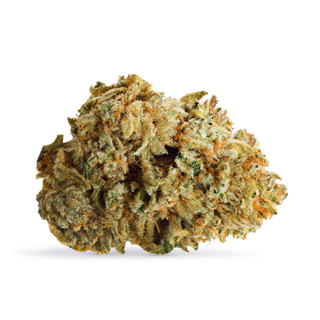 Description
Alien Cake 3030 is a sativa hybrid strain from Drift, bred from MAC (Miracle Alien Cookies) genetics. Distinguished by medium-sized, light-green buds with purple streaks and high trichome density, Alien Cake 3030 carries a very strong aroma of lemon, citrus, cake, cream cheese, pine, and ammonia – derived from its primary terpenes, trans-caryophyllene, terpinolene, and limonene. Alien Cake 3030 is grown and cultivated under the highest quality standards.
Germantown, MD
Showing results closest to your selected region
Where to Buy This Product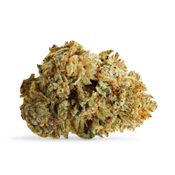 Where to buy
Alien Cake 3030 | 3.5g
Reviews
We currently have no reviews.
More by Highlife Cannabis Co
Germantown, MD
Showing results closest to your selected region