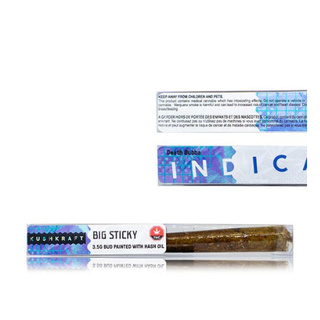 KushKraft Big Sticky Indica (3.5g Pre Roll Joint)
NO REVIEWS
Infused Pre-Rolled Joints
Description
This executive level cannon features 3.5 grams of strain-specific bud and painted with hash oil. The oil helps to keep the blunt burning so you and your peeps can enjoy an extended sesh. Each pre-roll is 100% hand-crafted and contains lab tested quality strain specific cannabis bud.
Germantown, MD
Showing results closest to your selected region
Where to Buy This Product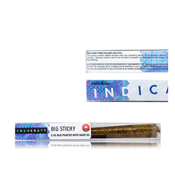 Where to buy
KushKraft Big Sticky Indica (3.5g Pre Roll Joint)
Reviews
We currently have no reviews.