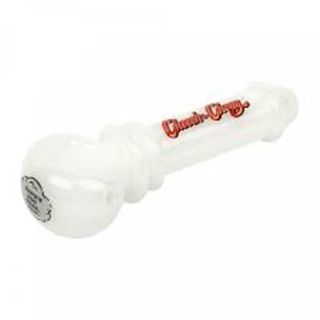 Zimmerman Hand Pipe in a Collectible Tin - White
Description
This iconic Cheech and Chong zimmerman pipe comes in a collectible tin for the ultimate fan!
The pipe is beautifully made and a trademarked, authentic product.
Toronto (West), ON
Showing results in nearest to selected region
Where to Buy This Product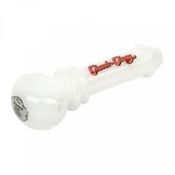 Where to buy
Zimmerman Hand Pipe in a Collectible Tin - White
Reviews
We currently have no reviews.