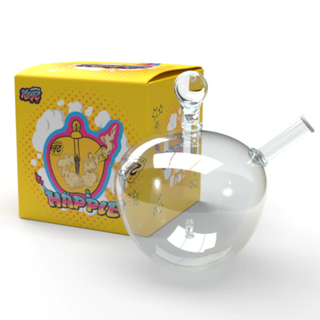 Description
A Häpple a day keeps the ______ away... And it's different for all of us. Introducing the Nugz Häpple! In partnership with Errlectric Dave, we are proud to be re-releasing these phenomenal pipes. A perfect pairing with Nugz Old School Product, the Häpple is a classy take on an ancient accessory. You'll feel like you're pontificating away in a study, sitting in a leather lounger, fire crackling at your feet. All the while your Nugz Häpple is churning away, just building up the densest cloud possible. When you're ready, just tilt the stem and inhale. Elegance, sophistication, and just a damn good time... The Nugz Häpple delivers!
Binghamton, NY
Showing results closest to your selected region
Where to Buy This Product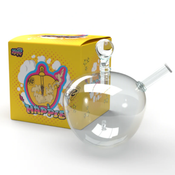 Where to buy
Nugz HÄPPLE - Clear
Reviews
We currently have no reviews.