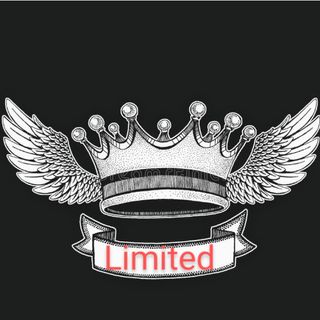 Limited 2021
Delivery
Orders can be placed by:
Location / Hours
* Hours of operation may vary by your location.
About Us
I am running a local friendly marijuana,concentrates,and distillate vape business. I sell  high quality products at affordable prices. I promise a fast friendly service. I sell AAAA marijuana, concentrates and distillate vape carts. I work from 10 am to 8:30 pm. I don't work Sundays. 
I WILL ALSO DO CANADA WIDE MAIL DELIVERY. CONTACT ME THROUGH EMAIL FOR THIS SERVICE 
PLEASE CONTACT ME THROUGH THE WICKR APP MY TAG IS Limited2021.
I do $10 off for referrals use reference code Limited. 
I require your name address and pic of ID to verify age on the first order.
$40 Minimum purchase for delivery.