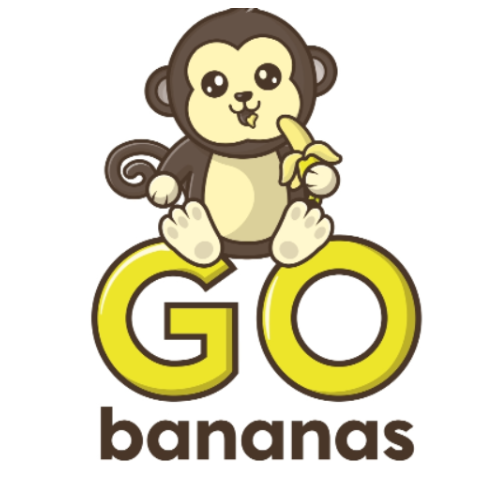 Go Bananas
| Delivery

Delivery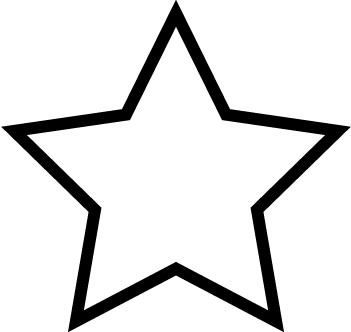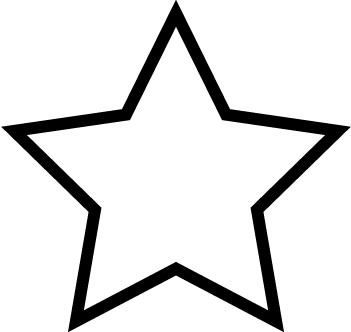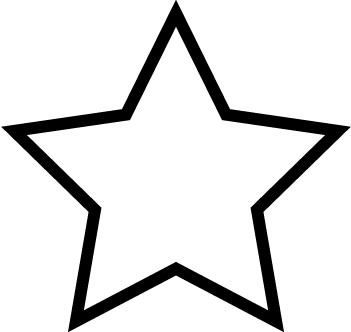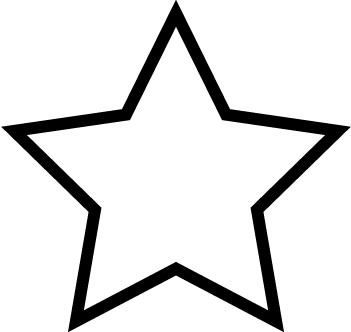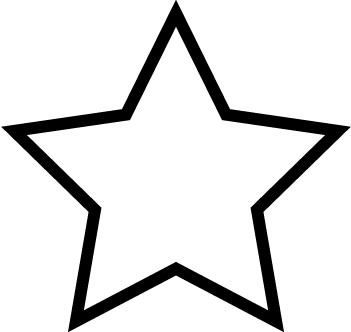 (0)
Orders can be placed by:
Products not found, try expanding your search filters
Location / Hours
1161 The High St
Coquitlam, BC
V3B7W3
Fri:
10:00 AM - 10:00 PM - Open Now
*Hours of operation may vary by your location.
About Us
Welcome to Go Bananas! we are Coquitlam's #1 FREE DELIVERY service!!!!
We offer you nothing but the best West Coast Premium Cannabis.
We offer FREE DELIVERY to you within reasonable time! Free delivery for the Trenton, Belleville, Frankford, Brighton and Carrying Place areas. Extra delivery charges will be applied for areas 20km from Point of Sale.
***MINIMUM PURCHASE ORDER =$30.00*** 
**We accept debit, credit card and cash
***Quickest response is through text! 
Thank you for shopping with Go Bananas!, we hope you have a great day and enjoy!!
We currently have no reviews. Be the first to leave one!
No deals right now check back later