Available At:

Orders can be placed by:
BUDDER (Space Cookies ) (Indica) Green Heart Medicinals | Maple Ridge
Type (

Concentrate | THC

)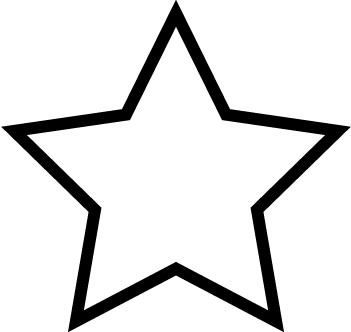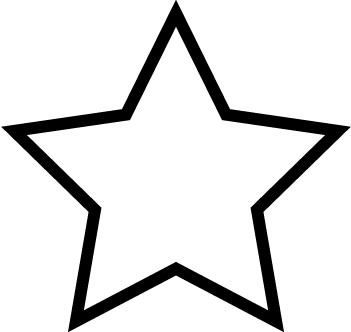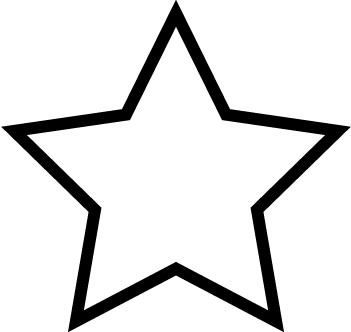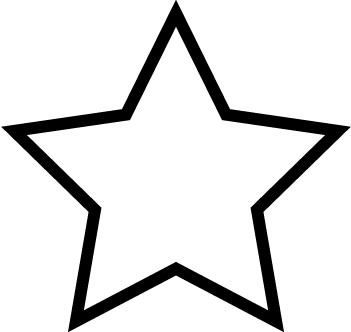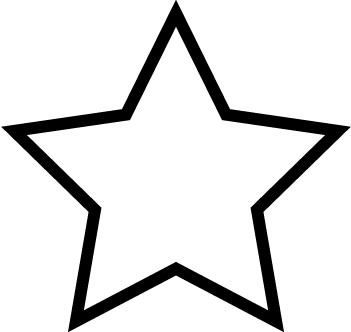 (0)
Product Description
Budder
Green Heart Medicinals Budder originates from only the highest quality of Indica strains. Budder is specially formulated to preserve terpene and THC values through the extraction process, which results in a perfectly textured frosting-like consistency that is super rich in flavor. Budder is a comparable product to shatter but is typically more potent with THC high amounts of THC levels that range from 75%-95%.
Strain
Space Cookies combines the relaxed euphoria and distinctive flavour of GSC with a little hint of Afghan genetics added to the mix. Thanks to its lineage, intense relaxation is a major effect this strain offers making this ideal for patients suffering from chronic pain, lack of appetite, anxiety, nausea, cramps, migraines, and insomnia. This strain will also provide a major sense of happiness, and leave you laughing for hours.
Warning: This product has a short shelf-life, keep refrigerated or in a freezer. Use within a timely manner.
---
---
We currently have no reviews. Be the first to leave one!