Available At:

Orders can be placed by:
JUPITER OG DIAMONDS ( Indica ) Green Heart Medicinals | Maple Ridge
Type (

Concentrate

)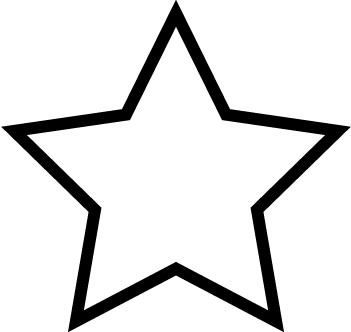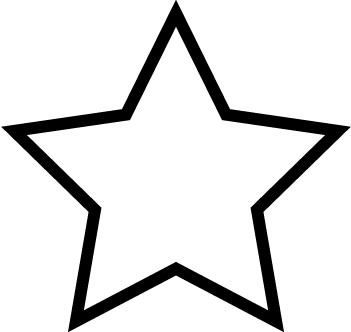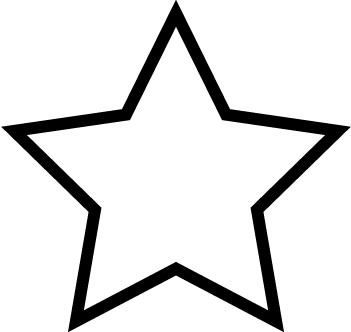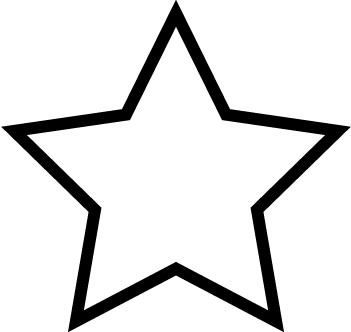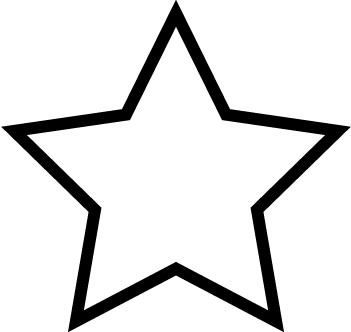 (0)
Product Description
Diamonds
Cannabis Diamonds are essentially cured and aged live resin that is stored in a cold environment to preserve as many natural terpenes as possible. After the extraction process, the resulting extract is set aside for aging which causes the cannabinoids to transform into crystal-like structures. This process is often referred to as "diamond mining" and the yielded "diamonds" can range in size from very small to large chunks.
Strain
This 50:50 Indica: Sativa, Indica-dominant Hybrid strain boasts of the highest yields of the planetary strains, it's also fast-acting and extremely potent. Jupiter OG provides a heavy and long-lasting body high, making it a great choice for patients looking for relief from insomnia and pain. Jupiter OG is a good antidote to stress and provides you relief from its symptoms. You can also use it for cramps, headaches, and other different kinds of mild pains.
75% diamonds / 25% terpenes
---
---
We currently have no reviews. Be the first to leave one!