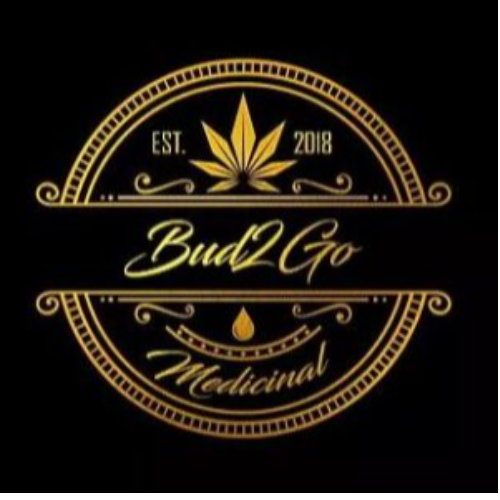 Delivery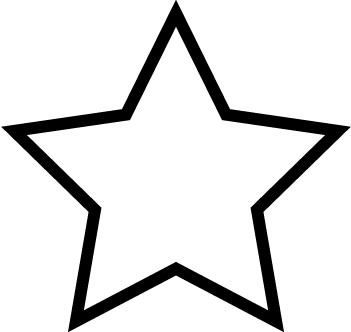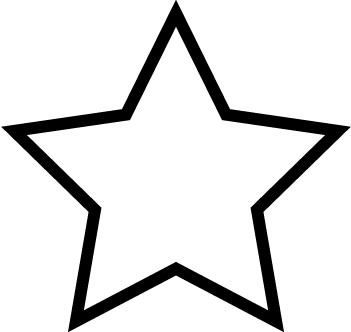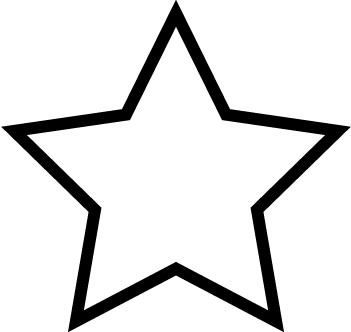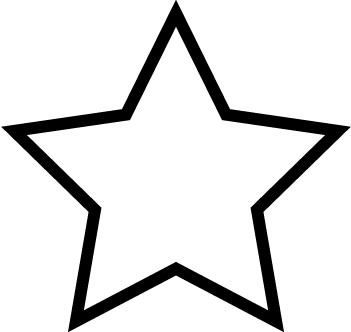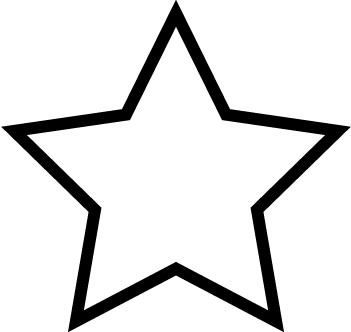 (0)
Orders can be placed by:
Location / Hours
Old Yale Road & University Drive
Surrey, BC
About Us
Free delivery anywhere in Surrey, South Surrey, and Delta!
All Photos are of actual product. (604) 396-3374 Call or Text.
We keep our menu simple with British Columbia's finest herbs. All of our strains are AAAA and personally tested by us before they are listed. Our edibles are only from well known companies that guarantee satisfaction. All extracts are lab tested and backed by the major companies that produce them. We offer same day delivery for free.
All deliveries are 100% discreet and no membership is required.
We are open 11AM to 2AM Everyday
At this moment we only accept cash and no other methods of payment. Call or text us today and enjoy premium strains with premium service. (604) 396-3374
Age requirement is 19+.
Email us at Bud2GoService@Gmail.com
Bud2GoHq.ca Check out our website for, secret menu items & deals!
We currently have no reviews. Be the first to leave one!
No deals right now check back later