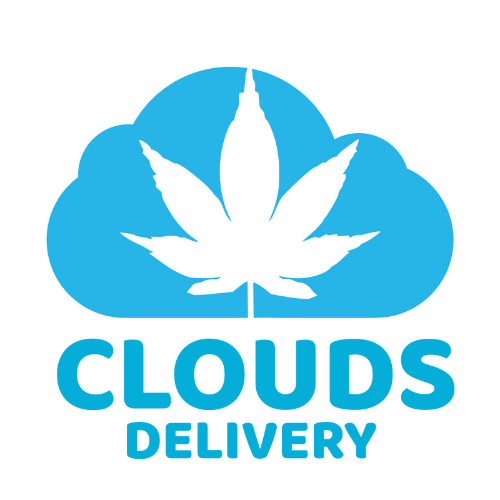 Clouds Delivery
| Delivery
Delivery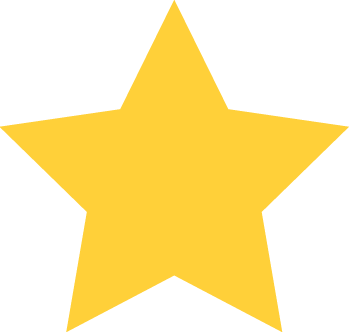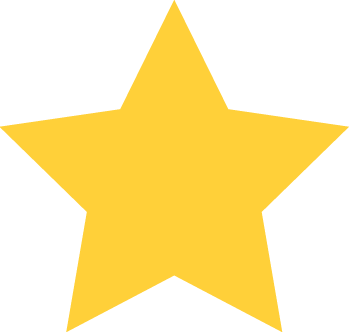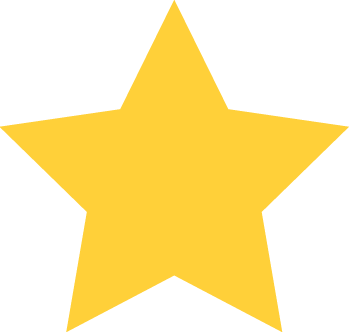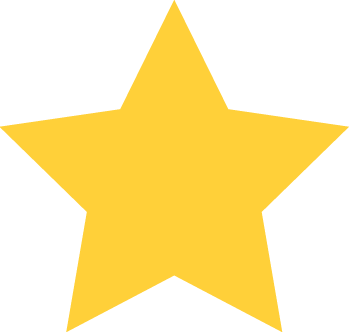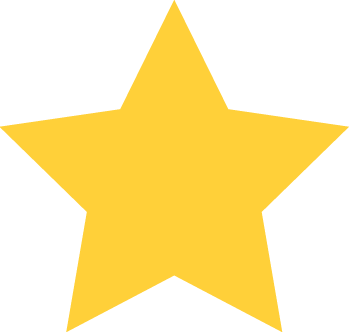 (2)
Orders can be placed by:
About Us
WE DELIVER ALL ACROSS THE LOWER MAINLAND (24/7)
30 MINUTES OR LESS - CASH ONLY
Our quality control technicians ensure that every flower product available for sale will only produce pure white ash. We do not condone the sale of homegrown buds, homemade vaping devices, or homemade edibles. All of our products are sourced directly from renowned breeders such as Bubba Kings and Cincopax. 
Reviews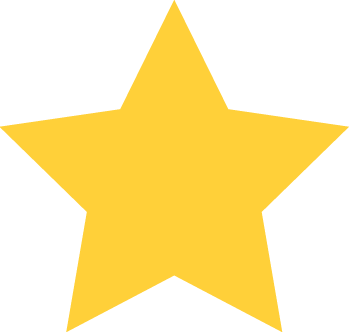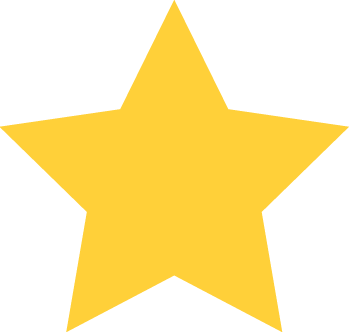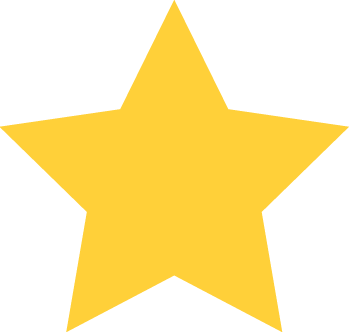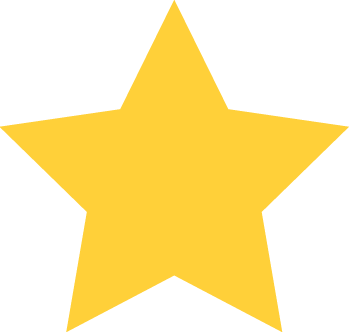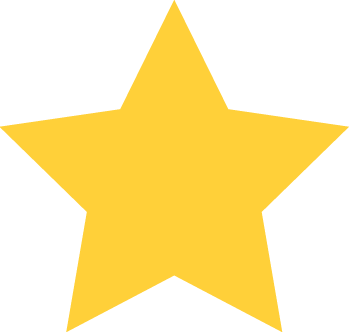 January 13th 2021 - 01:09:02 AM
January 12th 2021 - 07:09:02 PM
Delivery times are great! Product is great! Plus they were always polite! What more can you ask for.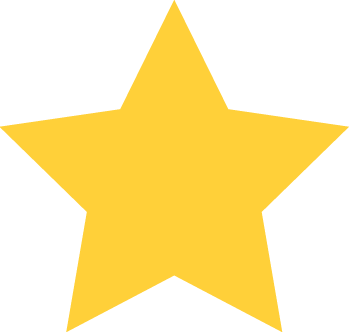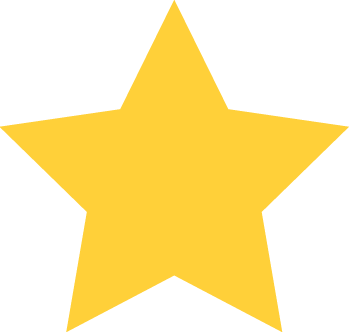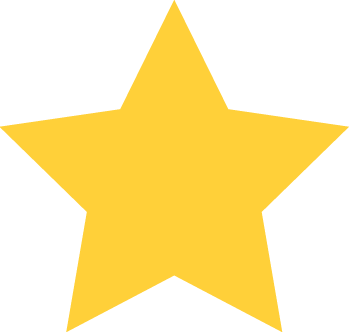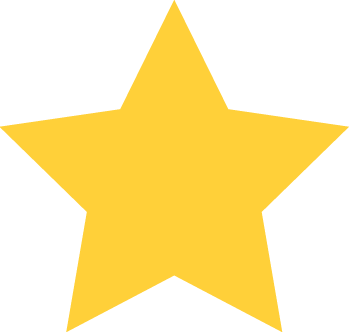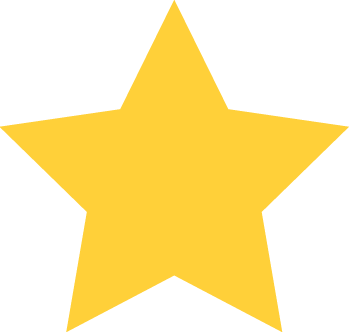 January 3rd 2021 - 12:44:49 AM
January 3rd 2021 - 12:44:49 AM
The gold pens are crazy, I tried Skittles and Redbull carts so far