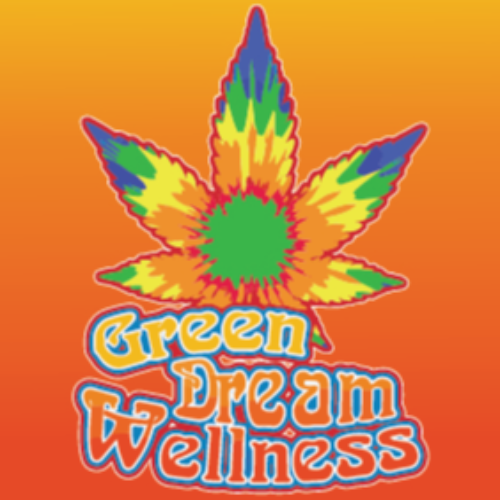 Green Dream Wellness
| Delivery
Delivery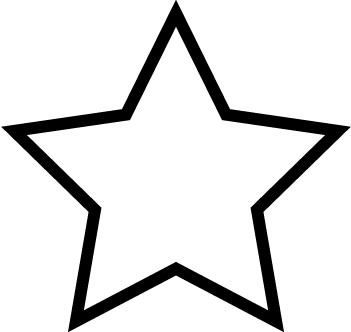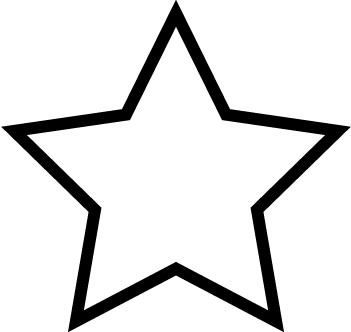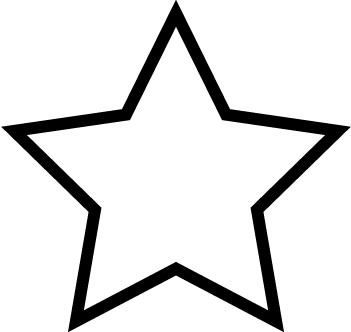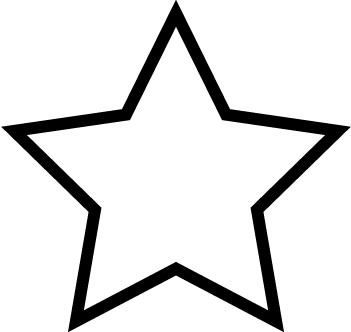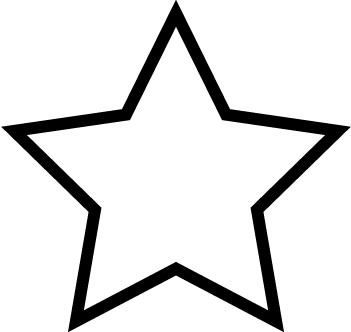 (0)
Orders can be placed by:
Location / Hours
24 ave and 152nd street
Surrey, BC
V4a2h9
Mon:
12:00 PM - 1:00 AM - Open Now
*Hours of operation may vary by your location.
About Us
Green Dream Wellness
We Specialize in Providing our Customers with the Highest Quality Available Premium Products
Lab Test because Quality Matters to Us
---
Flower ♦ Medicated Edibles ♦ Shatter ♦ Concentrates ♦ Pens ♦ Cartridges ♦ Syringes ♦ Dabs ♦ Budder ♦ Live Resin ♦ Raw Pre Rolls
---
Chronic Pain ♦ Stress & Anxiety ♦ Sleep Aid ♦ Inflammation ♦ Creativity & Relaxation ♦ Pain Management
---
We are a Cannabis Sharing Membership Club.  Servicing Vancouver and Surrounding Areas. 
Contactless Delivery ♦ Same Day Delivery ♦ Mail Order
Place Orders by  Phone  or  Text 
236 - 886 - 4481
---
100% Satisfaction Guaranteed.  If your not fully satisfied please let us know and we will make it right for you
Excellent Referral Program
Let us know your experience in our Review Section.  We Value our Customers and look forward to hearing from You 
Reach out to our Product Specialist.  Who is highly knowledgeable in everything Cannabis.  He is happy to help share information and suggestions to help direct you with the right selections
We currently have no reviews. Be the first to leave one!
No deals right now check back later