Available At:

Orders can be placed by:
Nuken (indica) Green Dream Wellness | Surrey
Nuken (indica) Green Dream Wellness | Surrey
Type (

Flower

)
Type (

Flower

)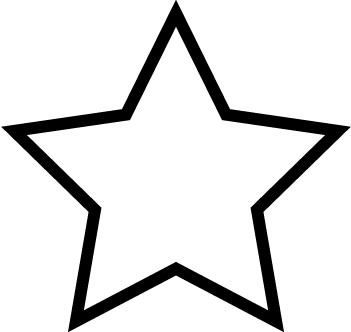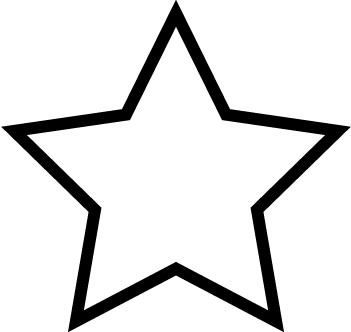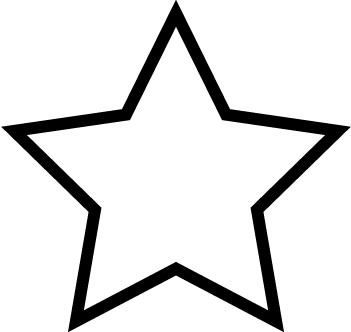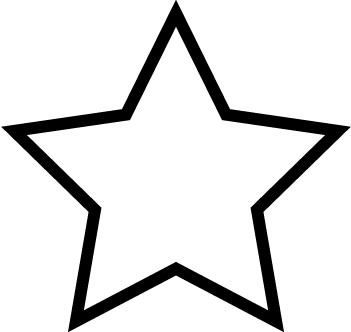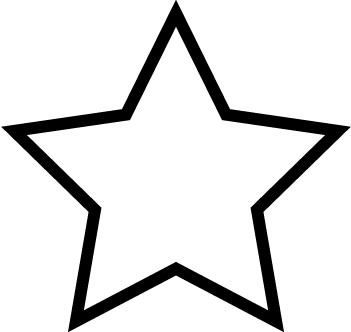 (0)
Product Description
Nuken was originally grown in Canada from the Canadian strain God Bud and an Afghani mix called Kish, whose parents are both from the Shishkaberry family. This potent bud boasts a moderate THC 29% and has a deliciously enticing aroma and flavor.
Aroma, Taste And Appearance
Aside from pine, the flavour is characterized as sweet and skunky. Nuken is a smelly one, with lots of heavy pungent and skunky notes.
Nuken has a stunning appearance, with a dense bud structure.  Almost neon green like buds are coated in sticky trichomes that shine in the light. 
Medical Benefits
Nuken stands out from other Indicas with its numbing properties.
Nuken relaxes muscle fibres, joints, inflammation and headaches. When used in high doses at night will leave the user sleepy and ready to hit the hay.
29% THC
Flavours:  Earthy, Sweet, Pungent, Woody
Effects: Relaxed, Happy, Uplifted, Euphoric, Hungry, Sleepy
Medical Uses: Stress, Pain, Insomnia, Depression, Eye Pressure, Muscle Spasm
---
---
We currently have no reviews. Be the first to leave one!