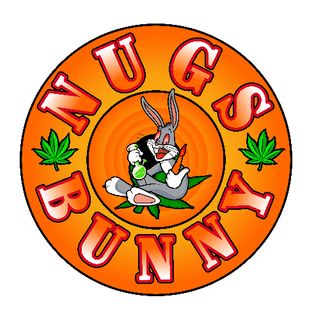 Nugs Bunny
Delivery
Orders can be placed by:
Location / Hours
* Hours of operation may vary by your location.
About Us
FIRST TIME CUSTOMERS 
To stay safe and responsible, you must be 19 years of age or older to order from Nugs Bunny.
(Please send us a picture of your ID via text message or email.
InfoNugsBunny@gmail.com
(+1 236-361-5066)
CALL OR TEXT US AT THE NUMBER ABOVE TO PLACE YOUR ORDER! 
**All products have been tested before being added to the menu.**