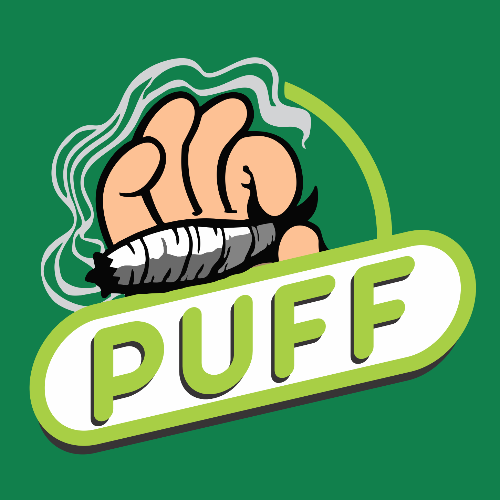 Delivery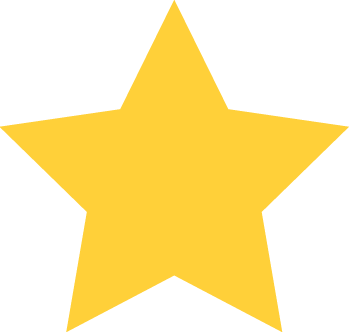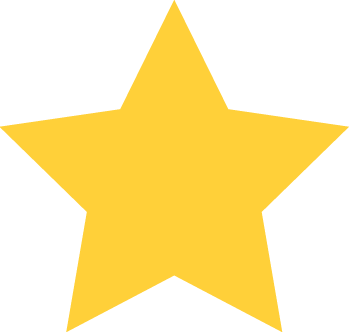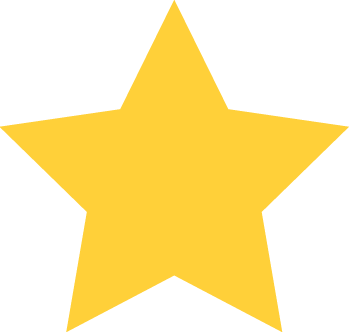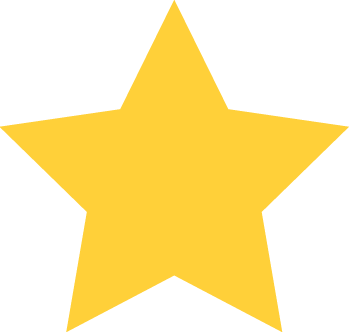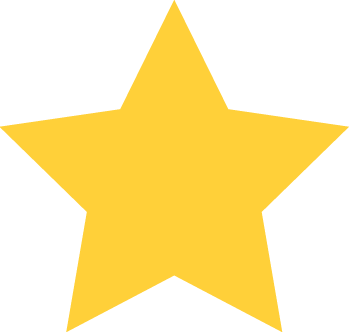 (1)
Orders can be placed by:
Location / Hours
MAIN STREET AND MARINE DRIVE
Vancouver, BC
Sun:
10:00 AM - 8:00 PM - Open Now
*Hours of operation may vary by your location.
About Us
PUFF MOBILE DELIVERY STRIVES TO KEEP PRICES LOW AND PROCESS ORDERS QUICKLY SO YOU CAN ACQUIRE YOUR MEDICINE AS SOON AS POSSIBLE. 
PAYMENTS METHODS ACCEPTED: CASH & EMT
TO PLACE AN ORDER PLEASE FOLLOW THE INSTRUCTIONS:
1. TEXT ORDER & ADDRESS TO 604-369-8956
2. SEND A PICTURE OF YOUR ID
3. SEND A PICTURE OF YOURSELF HOLDING ID
4. RECIEVE AN ETA FROM OUR DISPATCH
*ID ADDRESS MUST MATCH DELIVERY ADDRESS OR ADDITIONAL PROOF OF ADDRESS WILL BE REQUIRED
*ONE-TIME VERIFICTION ONLY, ONCE YOU ARE VERIFIED YOU DO NOT HAVE TO SEND YOUR ID TO PLACE FUTURE ORDERS!
*FREE DELIVERY WITHIN GENERAL VANCOUVER & BURNABY WITH MINIMUM PURCHASE OF $60 / IF ORDER IS BELOW OUR MINIMUM WE CAN STILL DELIVER YOUR ORDER FOR AN ADDITIONAL $5.
*ETA'S ARE NOT GUARANTEED, THEY ARE ESTIMATES AND UNFORESEEN CIRCUMSTANCES CAN CAUSE FURTHER DELAYS.
ORDER CUT-OFF IS 30 MINS BEFORE CLOSING.
MUST BE 19+ TO ORDER
**WE DO NOT SERVE MINORS OR MEET IN PARKING LOTS**
**ALL PICTURES OF FLOWER ARE TAKEN IN HOUSE AND ARE NOT COPIED FROM THE INTERNET**
**NO REFUNDS/EXCHANGE DUE TO COVID-19** 
**HAVE A COMPLAINT? PLEASE SEND ALL COMPLAINTS TO PUFFDELIVERY@HOTMAIL.COM**
**NORTH VANCOUVER AND WEST VANCOUVER $10 DELIVERY FEE.
Reviews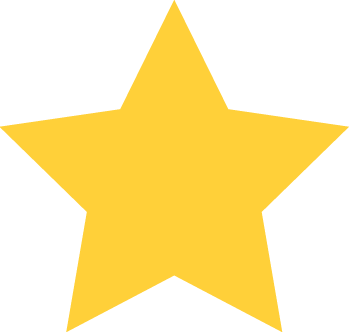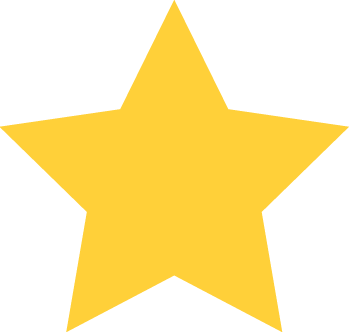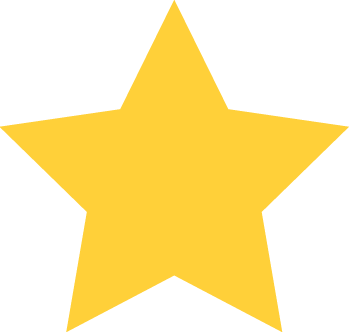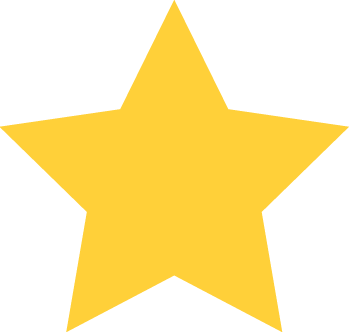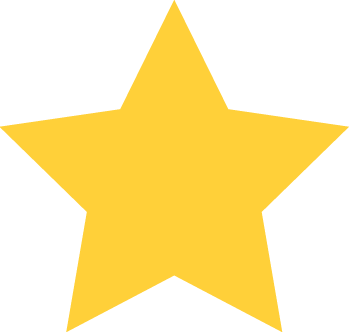 January 14th 2021 - 04:06:20 AM
January 14th 2021 - 04:06:20 AM
These guys are fast and friendly! Highly recommend!
No deals right now check back later