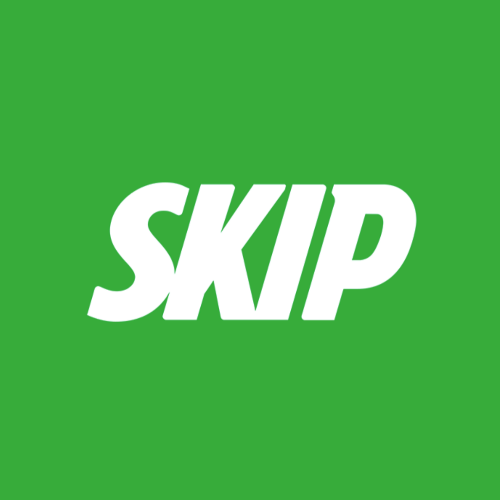 Skip The Dispensaries
| Delivery
Delivery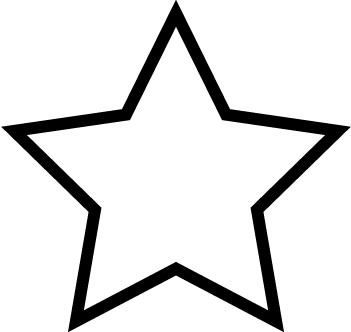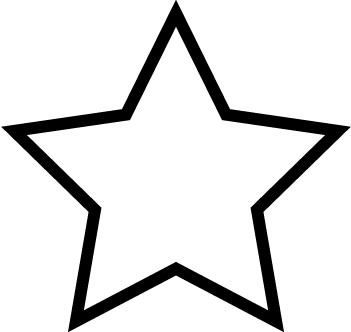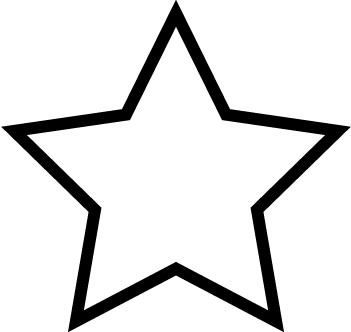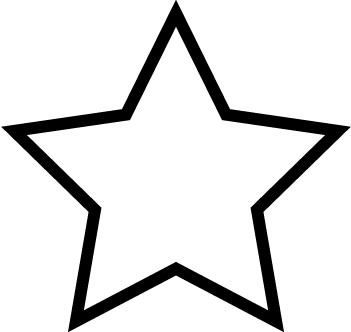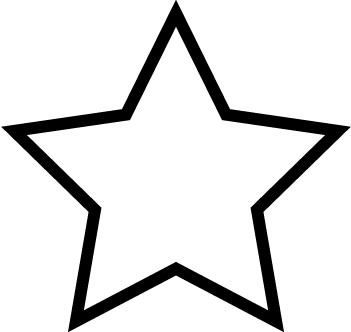 (0)
Orders can be placed by:
Location / Hours
Thu:
11:00 AM - 9:00 PM - Open Now
*Hours of operation may vary by your location.
About Us
South Island delivery Service
Providing safe access to quality Cannabis products!
We do not accept Debit
We do not accept E-Transfer
Servicing: Victoria, Langford, Saanich, Sidney, Goldstream, Metchosin
Please include the following in your text message:
Your Name
Address
Phone Number
Your Order
Delivery Fees:
Victoria $5.00
Langford $7.50
Sidney $10.00
Goldstream $15.00
Metchosin $15.00
Please inquire if you need a delivery to somewhere that isn't listed.
Delivery times:
1:00 PM (Except Sunday!)
3:00 PM
5:00 PM
7:00 PM
9:00 PM
We currently have no reviews. Be the first to leave one!
No deals right now check back later