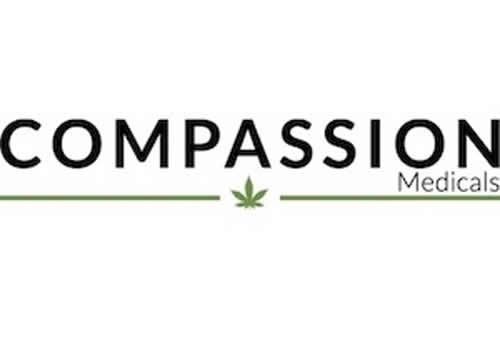 Compassion Medicals
| Delivery

Delivery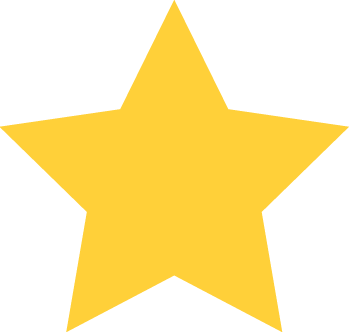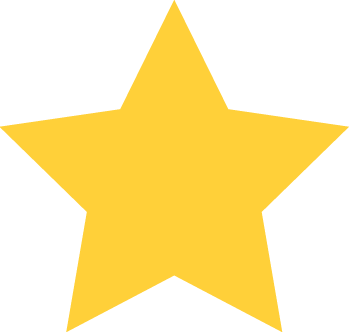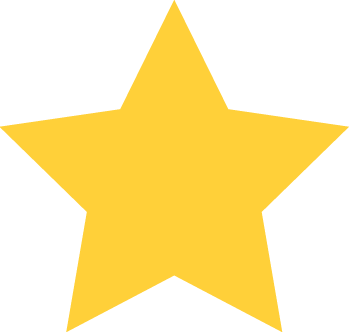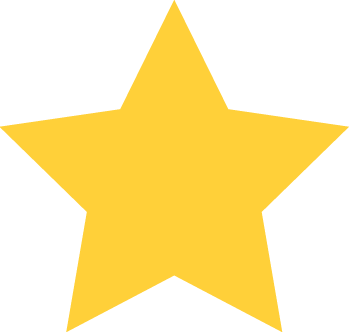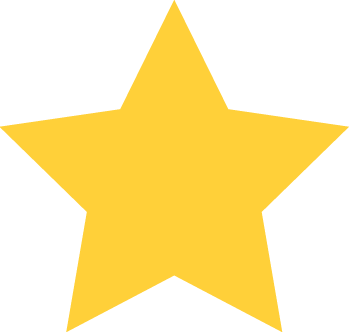 (3)
Orders can be placed by:
Location / Hours
*Hours of operation may vary by your location.
About Us
Welcome to Compassion Medicals Ajax. Born in 2017, the beginning of the delivery app era, Compassion Medicals has always put customer satisfaction at the top of our priority list. For the last 4 years, Our goal has always been to provide top-notch product and top-notch service to all of our new and existing customers alike. As we progress into legalization, we strive to continue to provide top-notch service while ensuring quality and consistency across the board. From our 5 star Flower Selections from our Craft Cultivators in B.C, our extensive Import Hash Selections, to our concentrates and topicals, we take great pride in the product we sell and are constantly on our best game when it comes to having the competitve edge in this industry. We would love you to take advantage of our reputable service by ordering off our website and collecting COMPASSION POINTS on every purchase. Not only do you get cash converted COMPASSION POINTS, you also get the BEST PRICE GUARANTEED when ordering off our website.
SUPER STRICT RATING SYSTEM! Top shelf quality starts with our QUADS and sitting at the very top is our 5 STAR CRAFT CABBABIS (perfect in every way). Our cheaper selections are mid-grade and usually consists of high AA ($100 oz) to AAA (trips) which is generally around $120-$150 per oz. 
Reviews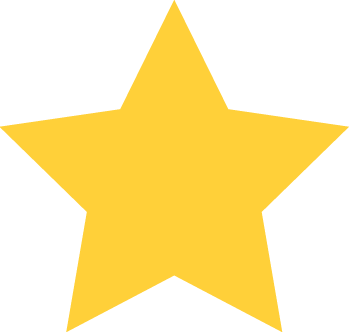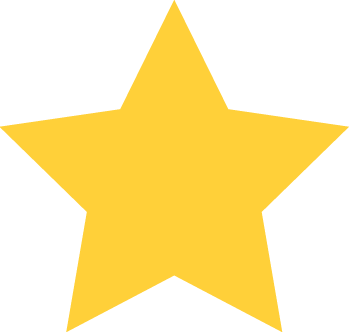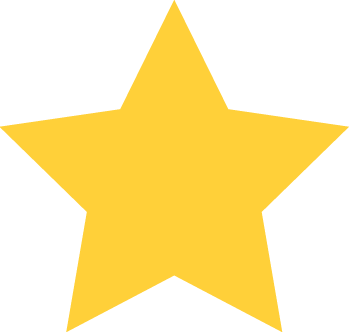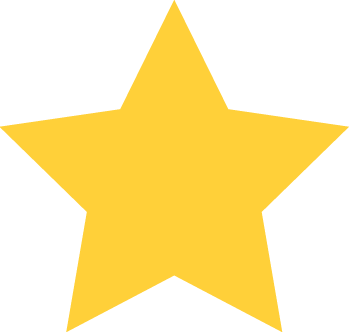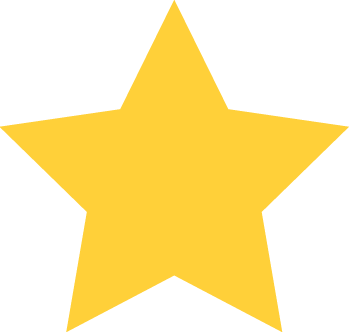 October 1st 2020 - 07:11:20 PM
October 1st 2020 - 07:11:20 PM
Just got my ounce of ice cream cake and buds were beautiful plump and full nicely trimmed buds. Delivery was fast don't leave the house they are quick. I like that since I runout pretty quick. Will definitely be ordering off them again. ?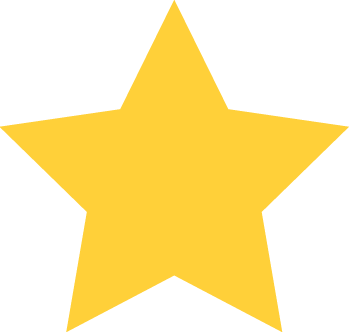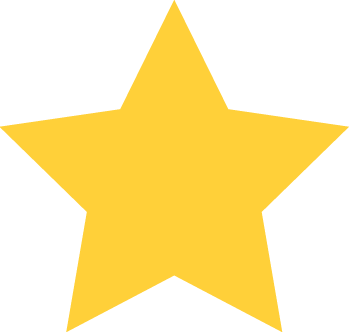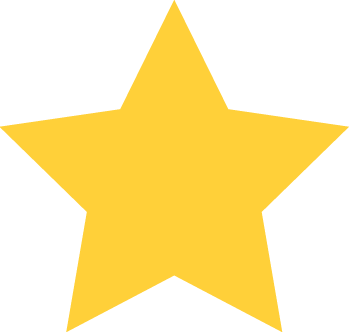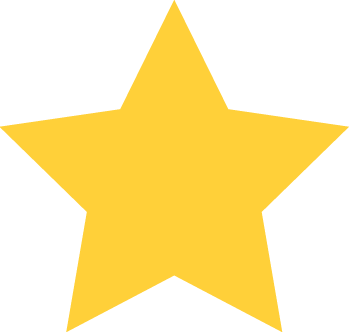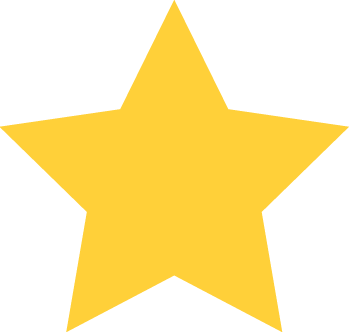 July 18th 2020 - 04:57:45 AM
July 18th 2020 - 04:57:45 AM
Simply the best. Top shelf weed is fantastic and the delivery was amazing . High end weed worth every dollar, I have been there customer for over a year always bang on. Thanks for taking great care of me.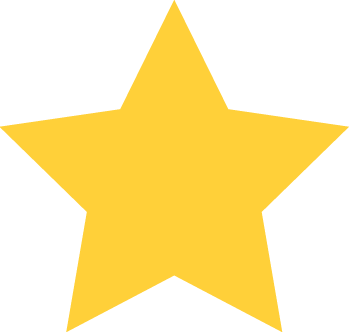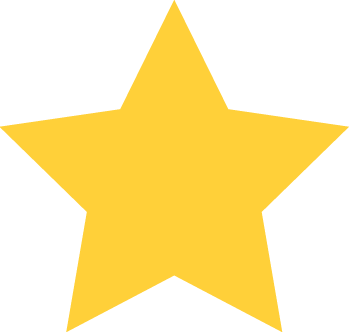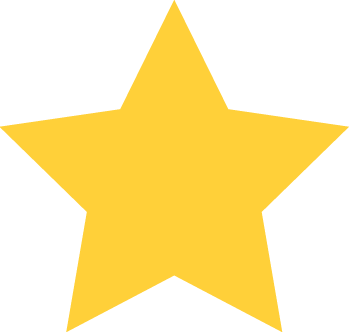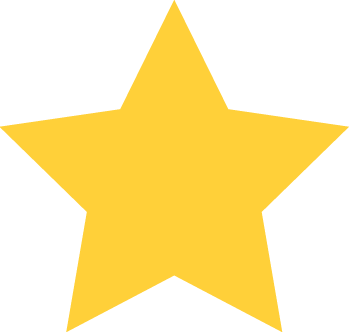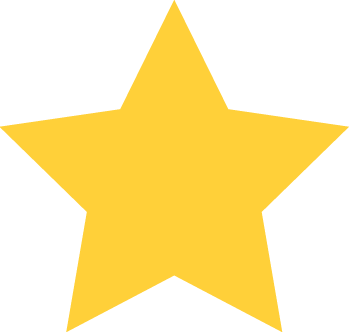 July 7th 2020 - 06:41:37 PM
July 7th 2020 - 06:41:37 PM
I recently discovered this business. I have a prescription and because of the Canada Day holiday, I ran out. I'm normally a 1/2 oz a day of 20%+THC.i ordered the Zombie at 33% and realized I'm a light weight. My oz will last 5 days. The quality is fantastic, great care has been taken to dry and cure. Fabulous smoke. Great heavy sedation effect.
No deals right now check back later