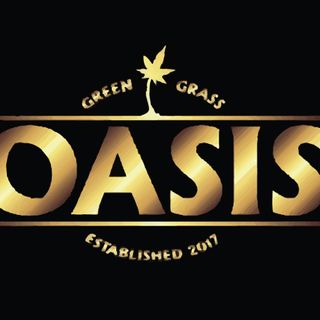 Green Grass Oasis
Delivery
Orders can be placed by:
Location / Hours
* Hours of operation may vary by your location.
About Us
Green Grass Oasis is an extension of the Green Grass Oasis on the Tydenaga Territory.  This extension provides delivery for all cannabis needs in the Durham region from Pickering to Bowmanville and north to Port Perry.  
TO ORDER: Please text us with a selfie and photo ID (THIS IS MANDATORY FOR SECURITY PURPOSES), the delivery address, and what products you would like to order.
$30 MINIMUM PLUS DELIVERY.
DELIVERY FEE: Bowmanville to ajax $10, outside those boundaries/north of the 407 are $15+