PINKPUSSY | AAAAA | 30% THC | Reg Price $339 KAPN KUSH - FREE DELIVERY | Ajax
Type (

Flower

)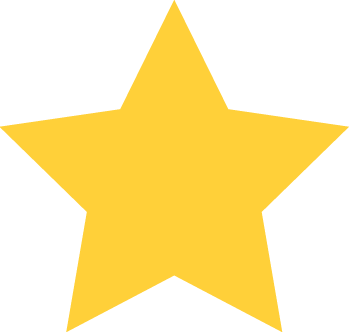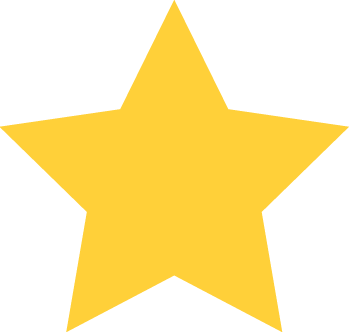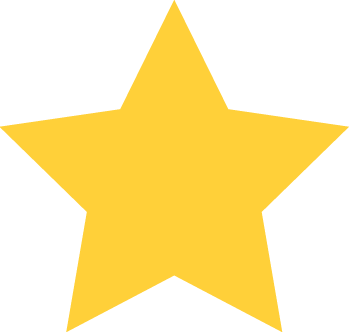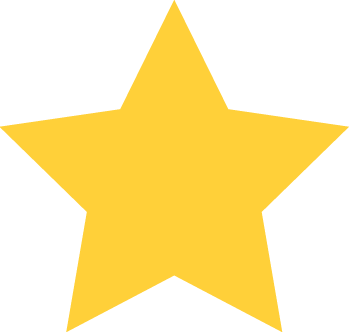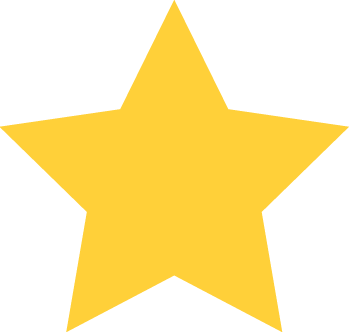 (1)
Product Description
The Pink ***** Kush high has a relaxing overtone that can leave you sleepy if you take a few too many hits. You'll feel a euphoric onset that washes over you almost immediately upon exhale accompanied by a slight mental haziness. As your mental state relaxes, your body will be overcome by a tingly high that washes over you in stimulating waves. This effect can leave you feeling very aroused and pretty horny in high enough doses. Thanks to these effects and its moderate 26-30% average THC level, Pink ***** Kush is often chosen to treat conditions such as chronic pain, depression, muscle spasms, tremors, cramps, and PMS. This bud has a sweet herbal citrus flavor with a clean woody exhale. The aroma is very sweet and earthy with a floral pine overtone that's slightly spicy at times. Pink ***** Kush buds have small round dark green nugs with deep purple leaves, long thin orange hairs, and patches of bright white crystal trichomes.
---
Available At:
Also Available At:
---
Reviews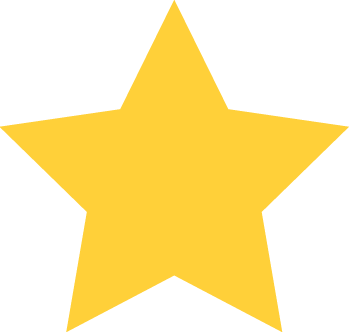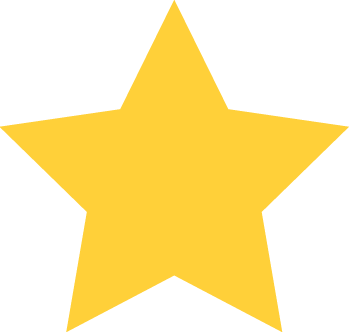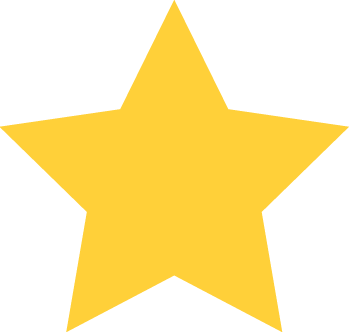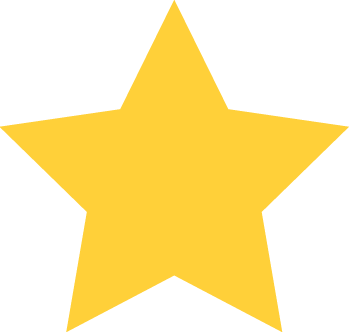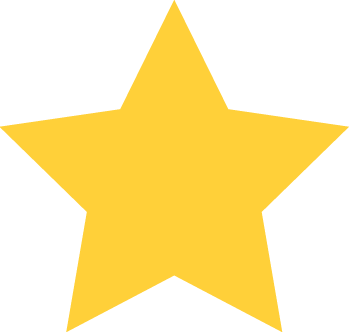 May 28th 2021 - 02:30:49 PM
May 28th 2021 - 02:30:49 PM
I love this company but they NEVER have pink ***** ?