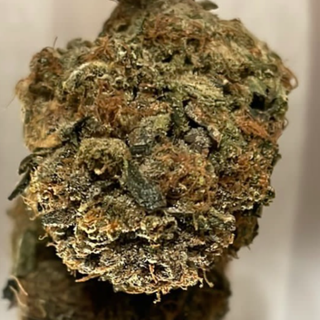 !! 1oz and 2oz DEAL !! Sunshine 🔼 24%THC 🔼 🚀🚀🚀
Lab Testing
Other / Not Specified
Description
GET 1oz for $80 or 2oz for $140!!
Sunshine, also known as "Sunshine OG," is a sativa marijuana strain made by crossing Chemdawg and Sunshine Daydream. You can expect Sunshine to deliver blissful, happy, and uplifting effects - even on the darkest days. This strain offers fruity citrus flavors with tropical undertones.
Reviews
We currently have no reviews.