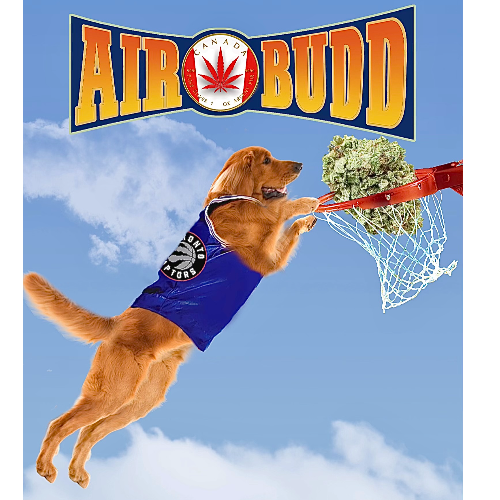 AirBudd
Delivery
Orders can be placed by:
Location / Hours
Sat:
11:00 AM - 11:00 PM - Open Now
* Hours of operation may vary by your location.
About Us
?SAME DAY WEED DELIVERY SERVICE ? 
?IG @Airbudd705
✅$10 Delivery for Barrie/innisfil
✅$15 Delivery for Angus/Springwater
We deliver high quality cannabis products to; Barrie, Innisfil/Alcona, Springwater, and Angus.
??CANADA WIDE??MAIL-ORDER CANNABIS⛽️??
We provide cannabis via Canada wide shipping if you are outside of the same-day weed delivery areas.
For more information on mail/delivery orders
✅Text us at tel:705-984-2257 or send us an email at airbudd@hotmail.com
For orders via TEXT please include the following in ONE text:
– Your complete order (including applicable promos)
– Chosen payment method (forms of payment include cash or E-transfer)
– Your full name, DOB, email, and phone number
– Full delivery address (including city and postal code)
Please be prepared to provide a selfie with a valid government issued ID for first time customers. 19+ ONLY!
We also accept orders via email at airbudd@hotmail.com
HOW IT WORKS
Same Day Local Delivery or Canada Wide Shipping
We have numerous delivery times throughout the day to ensure you receive your order!
Orders must be in 30mins prior to route departure time!
Please contact us anytime to place an order in advance to request a delivery time. 30mins is asked prior to ensure you want your order within the route times. 
Advanced calls are greatly appreciated and given 5% discount on pre-orders the day before.
Staff will call you at least 10-15mins before arrival.