PLATNUM SWABI PUNCH Bud Runners - Barrie | Barrie
PLATNUM SWABI PUNCH Bud Runners - Barrie | Barrie
Type (

Flower

)
Type (

Flower

)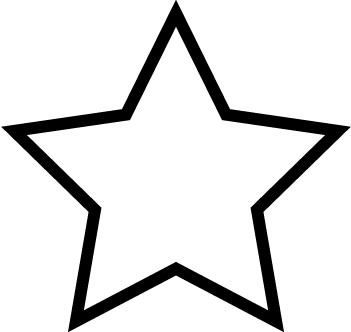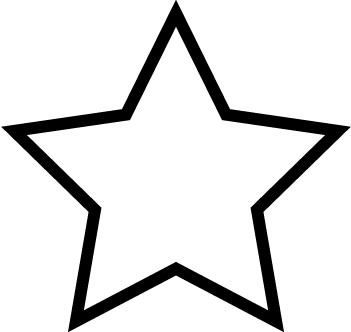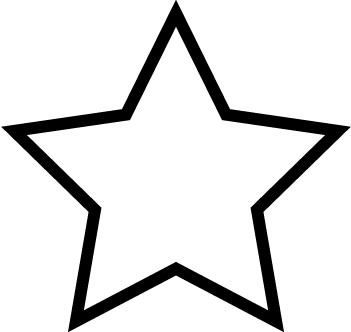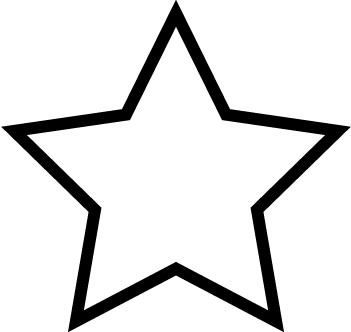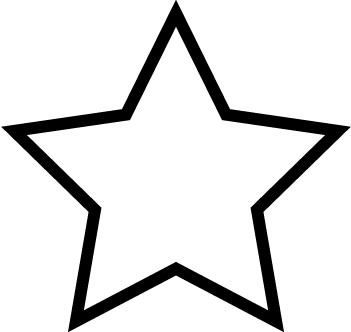 (0)
Product Description
Platinum Swabi Punch is the ultimate mash up of old school heirloom/landrace . The mother is Platinum Punch,  The father is a Swabi Pakistani reversal, a very special and unique Pakistani heirloom/landrace. This cross takes the best of both worlds and combines it into a shockingly fast old school plant with incredible sweet and creamy lavender terpene profile. Some phenos will be very dense and some will create beautiful natural foxtails, and you can expect absolutely incredible highs from these beautiful unique buds!
The Platinum Swabi Punch hits you with a heavy cerebral focus and motivation. You'll find your senses sharpening as your spirits lift into a heavy euphoria. This heady state can turn sedative at times, leaving you dozing off before you know it. In combination with its super high 28% + average THC level, these potent effects give Platinum Swabi Punch an edge in treating conditions such as chronic stress or anxiety, appetite loss or nausea, depression and insomnia.
---
This product is not available right now
---
We currently have no reviews. Be the first to leave one!