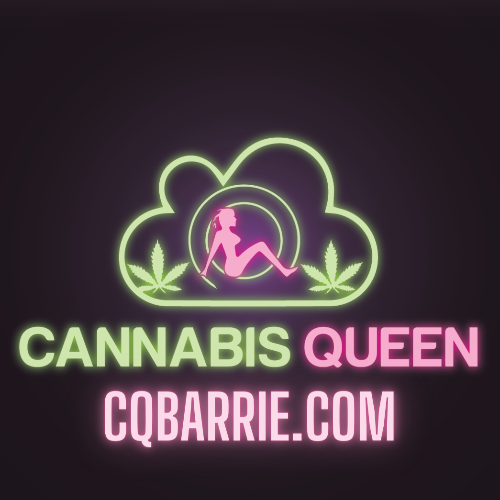 Cannabis Queen
| Delivery
Delivery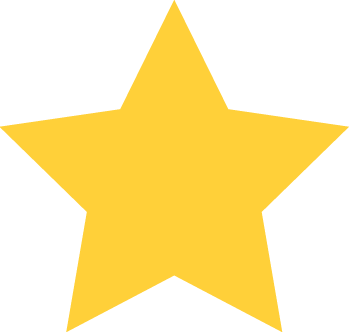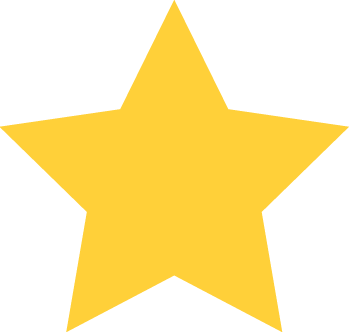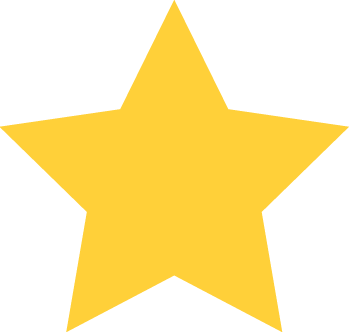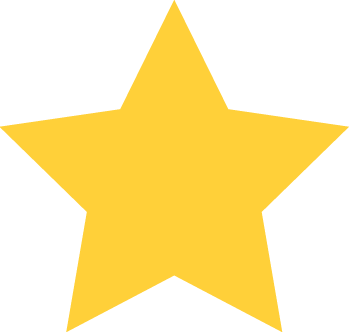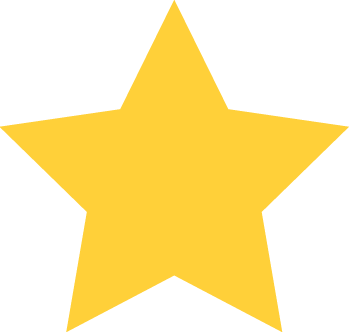 (1)
Orders can be placed by:
Location / Hours
*Hours of operation may vary by your location.
About Us
CANNABIS QUEEN - SPECIALIZING IN PREMIUM CANNABIS.
We offer free delivery in Barrie, guaranteed within 3 hours of placing your order.
HOURS OF OPERATION:
MONDAY-FRIDAY: 11:00 AM-7:00 PM
SATURDAY: CLOSED
SUNDAY: CLOSED
​PLEASE NOTE DUE TO COVID-19 ALL DELIVERIES WILL REMAIN CONTACTLESS.​
Cannabis Queen is a professional delivery service providing you with your cannabis needs fast, safe and affordably. We work directly with growers to ensure we provide our customers with premium flower at a fraction of our competitors cost.
Our products are packaged in resealable, air tight bags to keep our products fresh and maintain the quality.
_______________________________________________________________
QUICK AND EASY ORDERING VIA E-MAIL OR TEXT! ⬇️
Please include the following details in your order:
1.First & last name 
2. Date of birth (must be 19+ years of age).
2. Address for delivery.
3. Products you wish to order and the quantity. 
4. Phone number you can be reached at via text (if ordering via e-mail).
5. Payment method of choice: CAD Cash or E-Transfer.
6. Any special delivery instructions or time requests. 
​PLEASE NOTE DUE TO COVID-19 ALL DELIVERIES WILL REMAIN CONTACTLESS.
*Be prepared to send a photo of yourself with your government issued ID upon request (this is for age verification).*
Deliveries will be made within 3 hours of order confirmation. Orders made in advance with specific delivery request times are welcome but not guaranteed.
DELIVERY AREA: BARRIE - WE DO NOT DELIVER OUTSIDE OF BARRIE.
PAYMENT METHODS: We currently accept e-transfer or Canadian cash.
​MINIMUM ORDER: $70 AFTER all discounts.
​Phone Number to contact us (via text message): 705-828-7203.
Reviews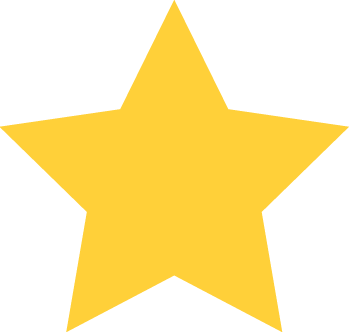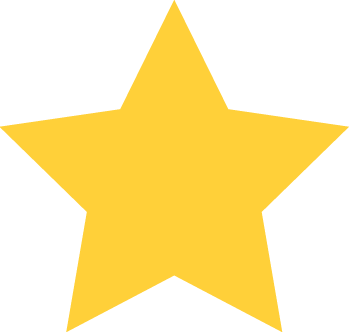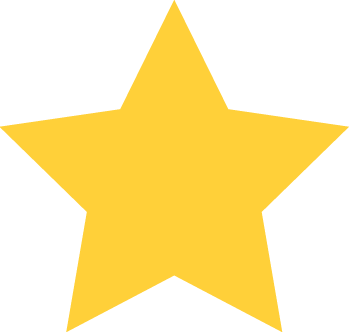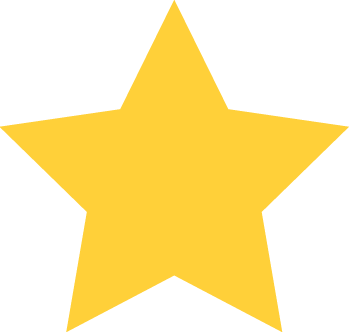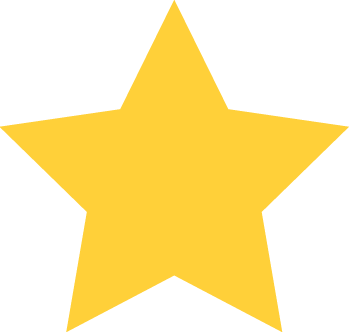 May 4th 2021 - 08:08:00 PM
May 4th 2021 - 08:08:00 PM
Ice cream pink was good delivery was on time good service overall. waiting to try there other craft strains
No deals right now check back later