Citrix (AAA+) | Sativa Dom. Hyrbid Cannabis Queen | Barrie
Citrix (AAA+) | Sativa Dom. Hyrbid Cannabis Queen | Barrie
Type (

Flower

)
Type (

Flower

)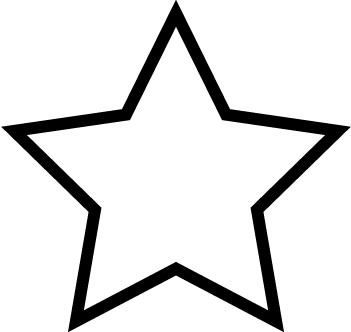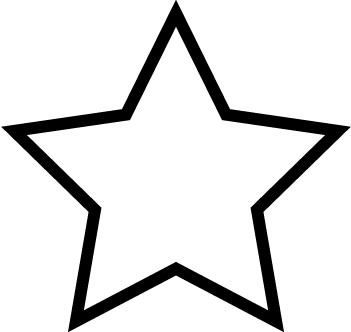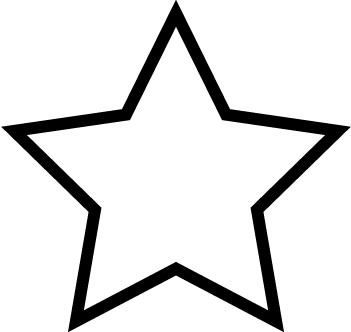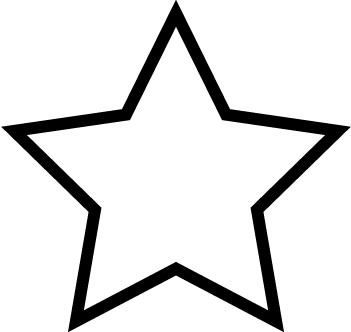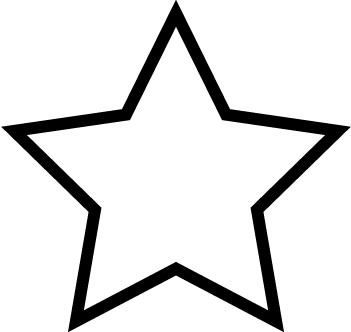 (0)
Product Description
1/4oz $70
1/2oz $95
1oz $150
---
The renowned Citrix strain is a hybrid presenting more sativa characteristics such as increased energy, clarity of mind, talkativeness according to those who have tried it. These effects make this strain a good option for going out and socializing.Reviewers say this is a strain that can bring introspection along with creativity and focus as it provides an uplifting energy. 
---
This product is not available right now
---
We currently have no reviews. Be the first to leave one!