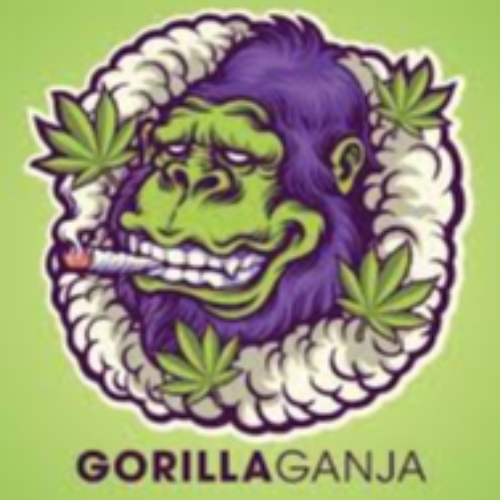 Delivery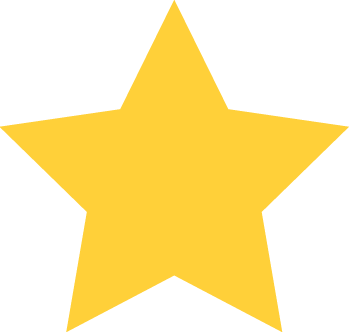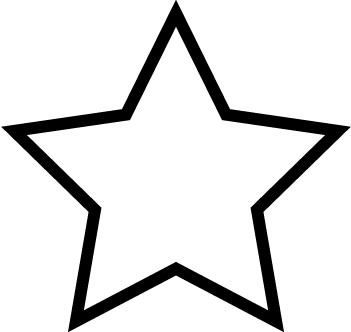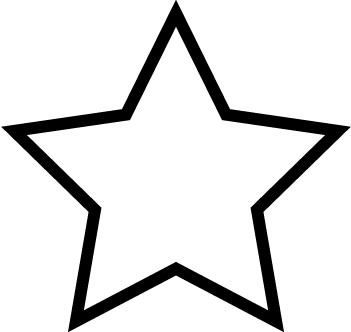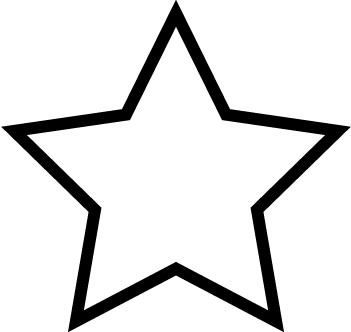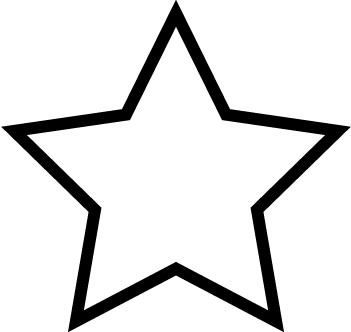 (5)
Orders can be placed by:
Location / Hours
N Village Way and Concert Way
Barrie, ON
Wed:
10:00 AM - 10:00 PM - Open Now
*Hours of operation may vary by your location.
About Us
WELCOME TO GORILLA GANJA
Our focus is to bring you the finest, most potent and also some rare exotic strains most people only see in magazines. And we've done what we've set out to do.
A long list of loyal and very satisfied clients will back up these words as you can see for yourself in our reviews in our Wasaga beach/Collingwood listing. Skip over the bad ones. lol
Welcome to our boutique menu of award winning, rare, and exotic strains that will truly **** your mind.
We do not grow our own product in our backyards. You can do that by yourselves. Come to us if you're seeking some seriously high quality flower or other THC products, that will really **** your mind.
ALL OUR FLOWERS ARE CERTIFIED BC BUDS. NO LOCAL ONTARIO GROWERS, NO HOME GROWN BACKYARD BUSH. NO OUTDOOR. EVEN OUR LOWER GRADES ARE IMPORTS
DELIVERY AREAS: MIDLAND, PENETANGUISHENE, TINY BEACHES, ELMVALE, PORT McNICOLL, VICTORIA HARBOUR, AND WAUBAUSHENE.
MIN ORDERS: $70
DO NOT PLACE ORDERS BY E-MAIL
To Order, text or call
1) Complete order
2) Full name with Picture of ID
Please ensure date of birth is visible.
3) Delivery Address.
DELIVERY STRUCTURE:
To ensure your preferred delivery time period
Orders must be made 30 mins prior to route departure time.
DAILY ROUTE TIMES
12:00PM - 3:00 PM
3:00PM - 6:00PM
6:00PM - 9:00PM
9:00PM - 11:00PM
FRI-SAT -12:00PM
LAST CALL @ 830 PM
DISCLAIMER : while we focus on providing you the best buds, please keep in mind we are not selling it, rather we provide a safe way share our great flowers and ask for donations which are found on the menu.
Please treat drivers and dispatch as you'd want to be treated. Some of you will be refused service for improper behaviour which includes constant harassment, tricks to score free products, theft, and just downright disrespectful and rude behaviour will not be tolerated, while it's rare, we have refused and will refuse service if you make our lives miserable. lol. We are honestly trying our best to meet timelines and things may come up but there are always solutions to everything and you can rest assure that the owners operate from the heart and will take care of any problems but please be respectful as well. Cheers!!!
Reviews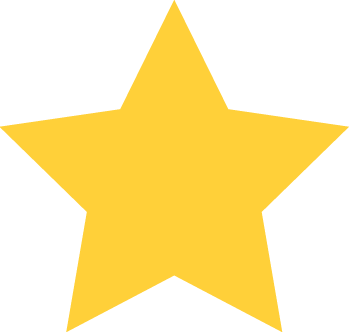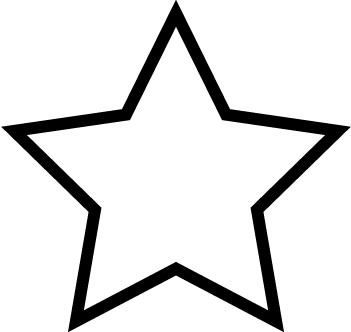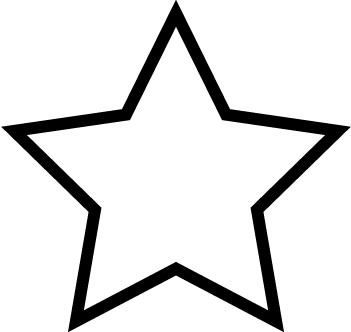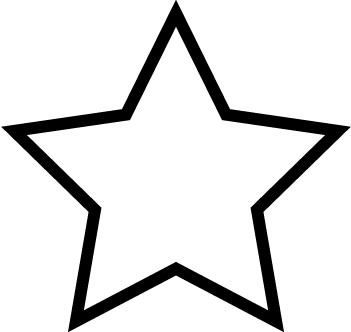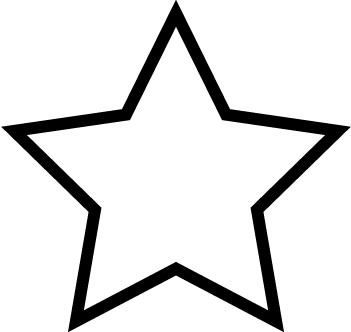 January 18th 2021 - 02:23:51 AM
January 18th 2021 - 02:23:51 AM
Reviews speak for it self guys so rude to his customers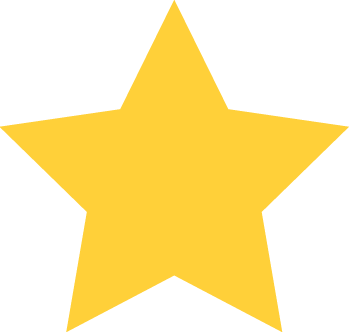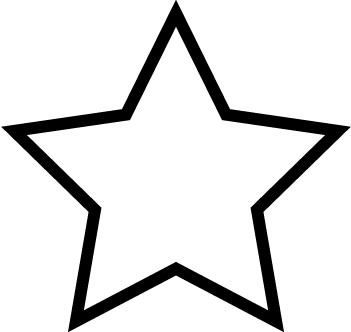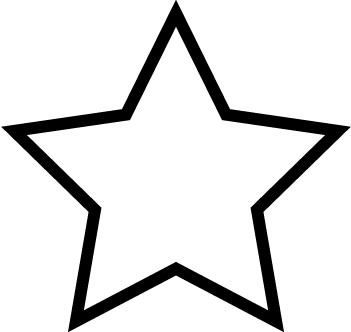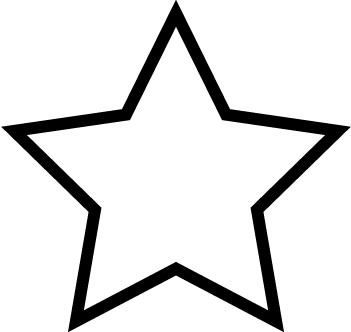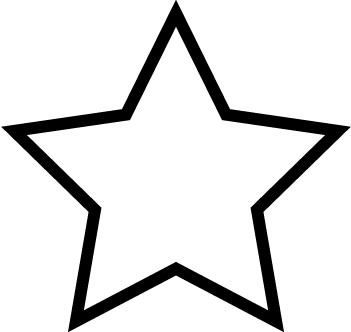 November 24th 2020 - 04:55:09 AM
November 24th 2020 - 04:55:09 AM
Waited 4+ hours for attitude and average weed can get anywhere else what a waste of time forget this place no wonder only 1 star rating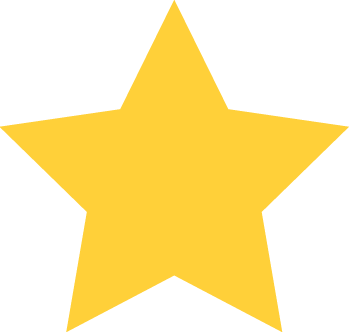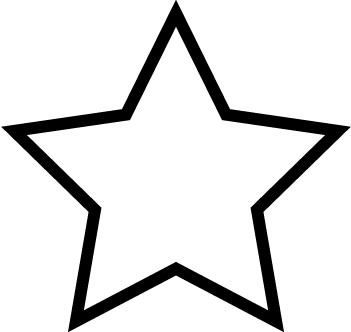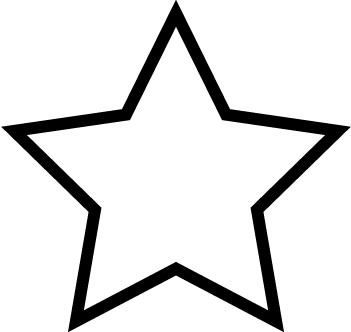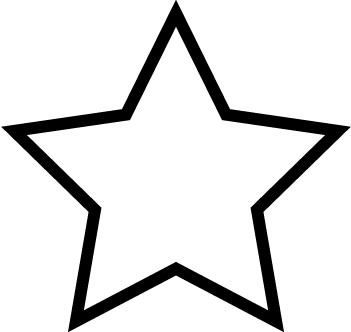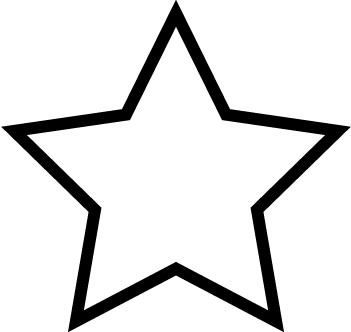 October 17th 2020 - 06:22:37 AM
October 17th 2020 - 06:22:37 AM
You will be ripped off uses one strain for multiple strains I know personally for a fact that all the weed is not imported! Trust me I know !!! Majority of the menu is fake you will not get what you want you will get what he wants to send you and its usually the cheapest option,save your time and money I'm telling you from experience from personal experience with this merchant why do you think you never get the same driver cause they all quit on him from his treatment how you get your order will be determined by your treatment of him on the phone so be prepared to wait 3-8 hours regularly for delivery and that's a good day,YOU WILL NOT GET THE STRAIN YOU WANT will send indicas as sativas and laugh at how stupid ppl are they dont know what they're getting so in other words take advantage of a customer's lack of knowledge and rip them off ,there is truth to this read all other reviews you can find about this merchant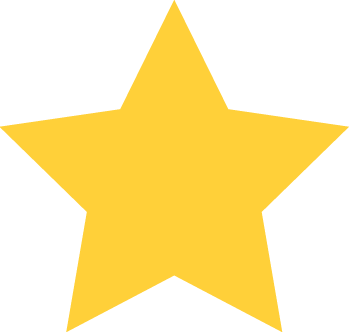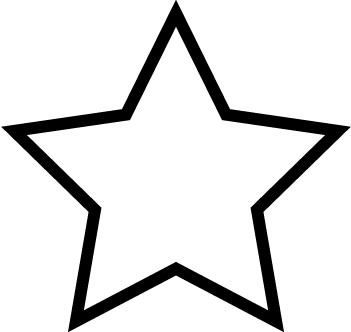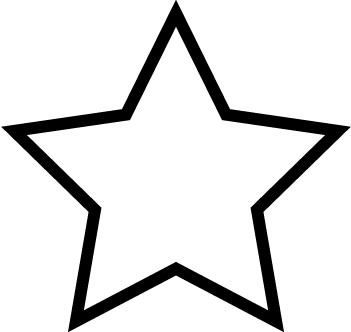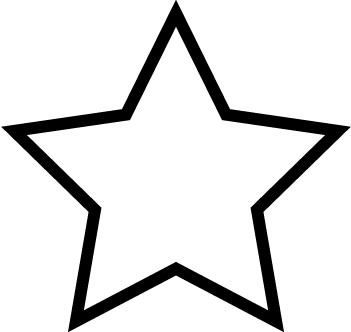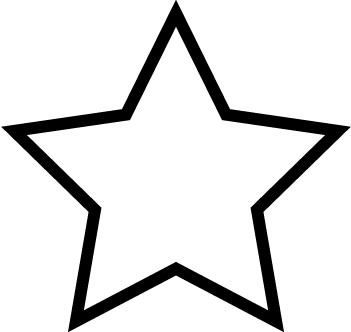 October 12th 2020 - 02:56:10 PM
October 12th 2020 - 02:56:10 PM
Guys an asshole. Tried placing an order this am. Was rudely told all strains I I quoted about weren't on the menu, when staring right at them, a bit of back and fourth, and this is the guys final response... No, *****. If you want somebody to caress you and wipe your tears. Go talk to somebody else. I'm not a therapist you little *****. Now **** off ! Don't waste your time guy doesn't care about anything but selling his product, then gets arrogant and ruthlessly mad when you ask ANY questions. Don't waste your time!!!!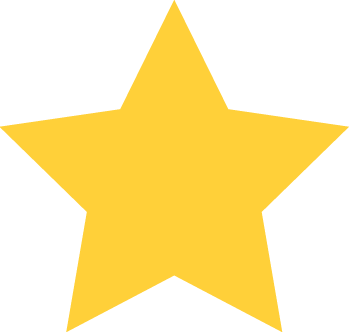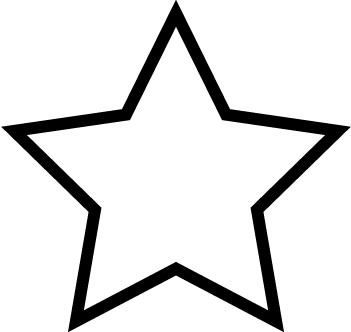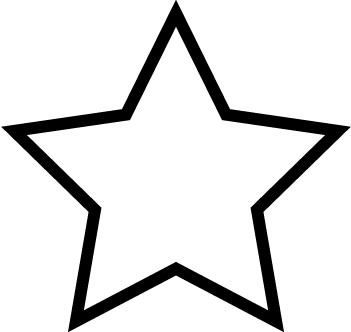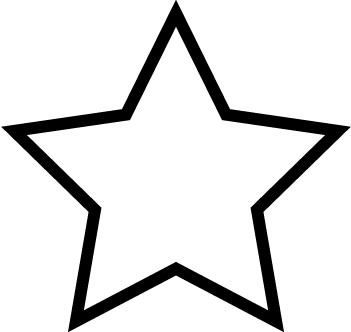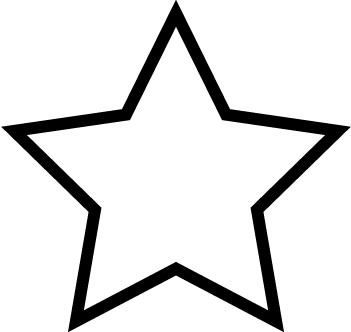 October 11th 2020 - 07:02:22 PM
October 11th 2020 - 07:02:22 PM
Owner admitted they take images from google and dont use actual pictures of their bud ( ridiculous & false advertisement ) after my criticism I receive a call from a private number listing off my info and threatening me. It was 100% these guys who just took my info down. Pathetic excuse of a company right here dont waste your money
No deals right now check back later