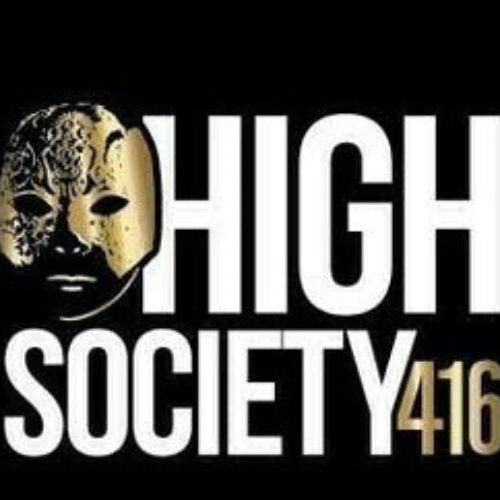 High Society 416 Barrie
| Delivery
Delivery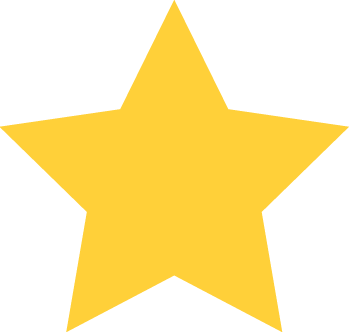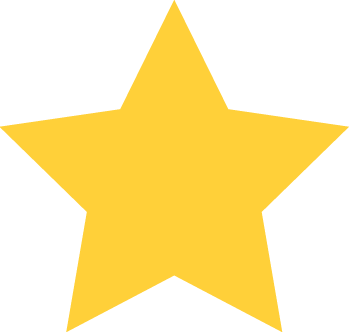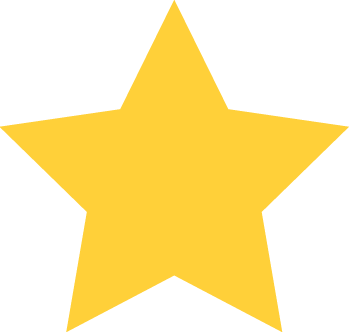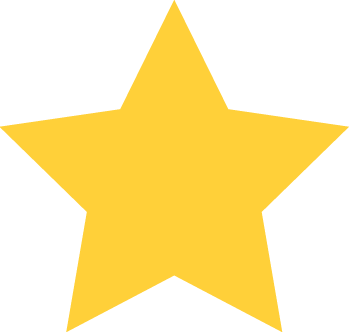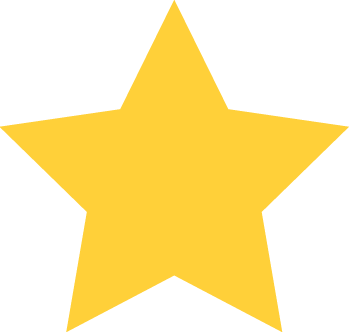 (1)
Orders can be placed by:
Location / Hours
Essa Rd & Anne St S
Barrie, ON
*Hours of operation may vary by your location.
About Us
To all of our valued customers,
The health and safety of our customers and staff continue to be a top priority.
We have been closely monitoring COVID-19 and are adapting to this situation as new information becomes available.
Beginning Feb 24th, until further notice, our delivery hours will be extended to the following:
DAILY ROUTE TIMES ⏱
11:00AM – 2:00PM
2:00PM – 4:00PM
4:00PM – 6:00PM
6:00PM – 8:00PM
8:00PM – 9:00PM (Subject to availability)
Our Live Agents will remain available for assistance between the hours of 10am-10pm (10am-11pm on Fridays and Saturdays!)
WE REMAIN OPEN for as long as we can during these tough times.
We have no control over what guidance the government and relevant authorities will be issuing.
We advise you to act with caution and to place your order accordingly.
We offer contact-less delivery.
Canada Wide Mail Order will always remain open.
WELCOME TO HIGH SOCIETY 416! 
WE DELIVER HIGH-QUALITY WEED IN THE FOLLOWING AREAS:
Barrie, Innisfil, Bradford, Aurora, Newmarket, Oshawa, Whitby, Vaughan, and Surrounding Areas.
*Out of town requests, please call.
Visit us at https://highsociety416barrie.com/
Reviews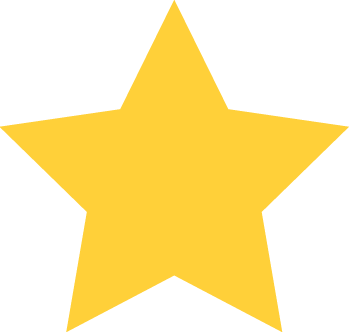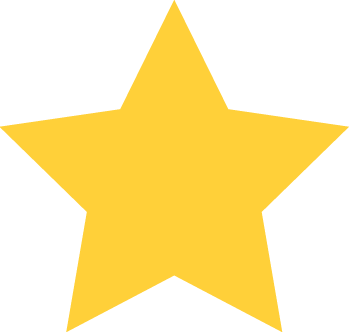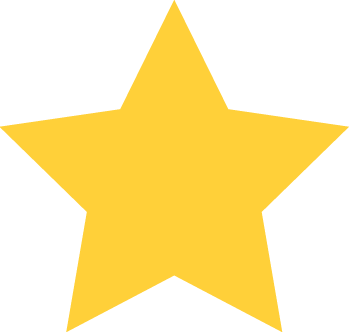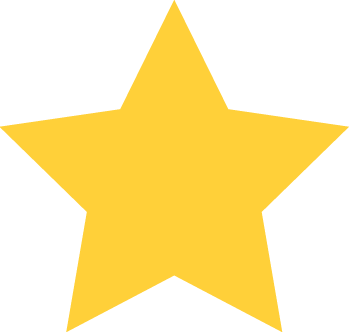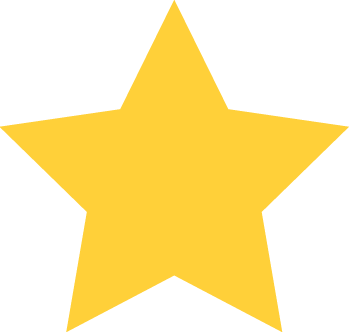 December 16th 2020 - 05:59:45 AM
December 16th 2020 - 05:59:45 AM
I have been shopping with High Society 416 for over two years now. Always a great experience. Found them to have the best products out there. Keep up the great work!
No deals right now check back later