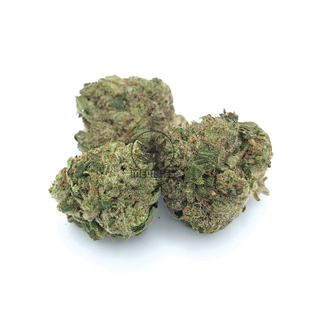 💕PINK ETHER💕 ▪Indica Hybrid▪ ◈THC: 14-21% ⭐$100/OZ's!⭐
Description
💕💕

PINK ETHER is an amazing strain and is not to recieve underestimation! An incredible cross between Chemdawg and Alien Technology results in buds that have tiny amber hairs and blanketed with thick amber crystal trichomes! Chemical flavors, diesel aromas, peppery sweet exhilations are to be expected when this flower is burned. This is accredited to the Caryophyllene terpenes within the flower. These terps not ony smell amazing but have anti-inflammatory properties, sedatvie relaxing properties, which help those who are burdened with chronic joint pain, insomnia, and hyperactivity disorders. Reported to be a fast on-set and cerebral high.
🔸THC Content: 14-21%
Reviews
We currently have no reviews.