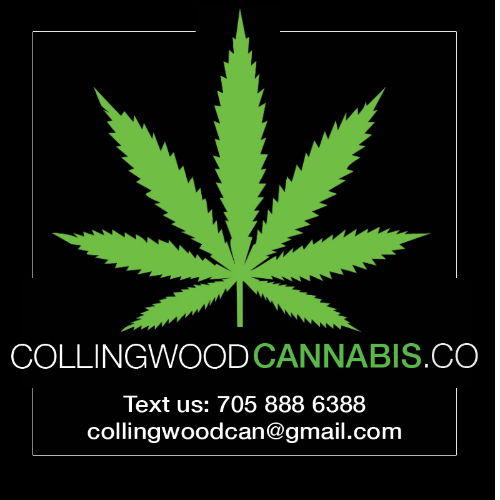 Collingwood Cannabis .CO (BlueMountains)
| Delivery
Delivery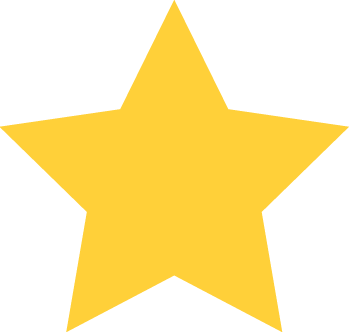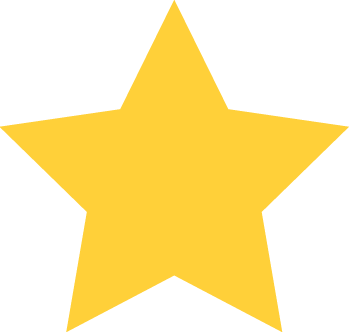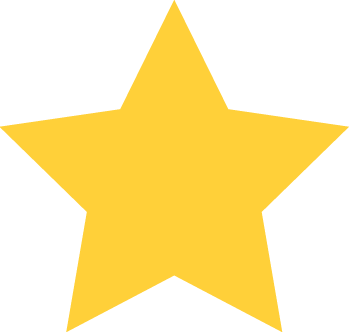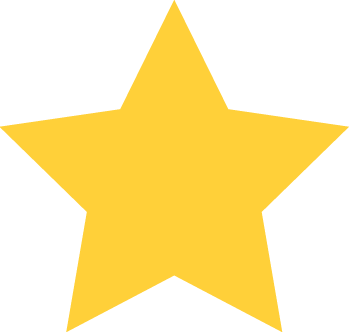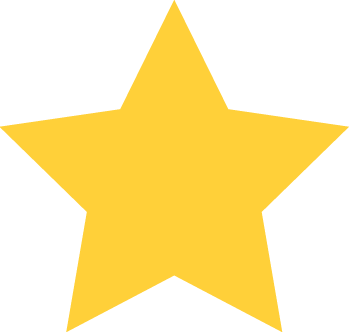 (1)
Orders can be placed by:
Products not found, try expanding your search filters
Location / Hours
164 Craigleith Rd
Blue Mountains, ON
L9Y0S4
*Hours of operation may vary by your location.
About Us
Dear Clients,
Please be informed that due to recent events, our hours have changed once again!
CCC now offers same-day delivery on orders placed before 4 pm!
All orders are delivered between 5 pm to 7 pm.
All orders placed after 4 pm will be delivered the next day.
PLEASE INFORM US OF TIME RESTRICTIONS!
We are no longer an on-demand service. We are very sorry for the inconvenience!
Our Fall and Winter hours are on 😁 as of October 19th, 2020, we will be able to take orders from Monday to Friday 11:00 am-9:00 pm
Kind regards,
CCC Team
---
✨ Health, Happiness & Wellbeing.✨ 
CCC is a cooperative of the highest quality providers of medical cannabis in Canada.
As a company, we pride ourselves on delivering an exceptional service at the best prices. 
---
FIRST TIME CUSTOMER?
---
Email or text - provide us with the following information:
1. Your Name:
2. Your Address:
3. Your Phone Number:
4. A photo of Your Drivers Licence
5. A photo of you with your ID held near your face
6. A photo of a bill with your address
7. Any Delivery instructions
8. Your Order
---
What Happens Next?
---
After you contact us with your order:
Our dispatcher will confirm back with the estimate of arrival (ETA) and purchase amount. Once you pay via E-transfer - We will send the driver with your parcel.
*You will receive a text 5 minutes before the parcel arrives.
*All orders will be delivered between 5:00 am to 7:00 pm
---
Delivery Charges
---
Our Dispatcher will confirm delivery time with each client before the arrival of the parcel.
$100 min for FREE Delivery to Collingwood - for less than $100 - Delivery charge $10
Stayner - Delivery Charge $15 ( minimum order for delivery is $100.)
Wasaga - Delivery charge: $15 ( minimum order for delivery is $100.)
Blue Mountains - Delivery Charge $15 ( minimum order for delivery is $100.)
 *Free delivery to all these areas for orders over $200
Thornbury- Delivery Charge $20 ( minimum order for delivery is $200.)
Reviews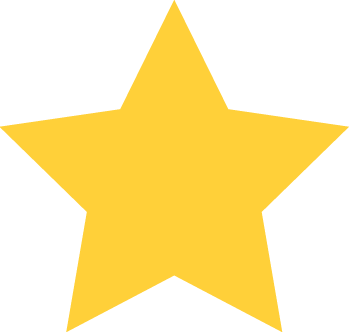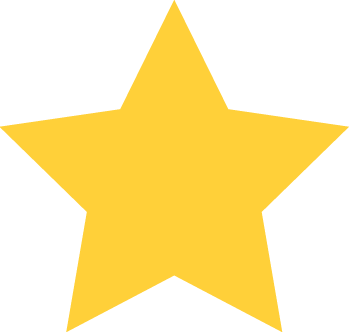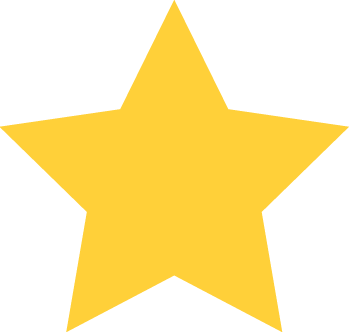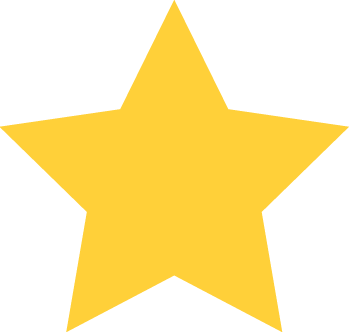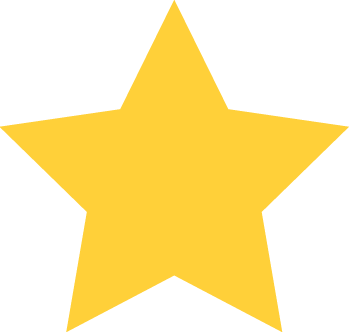 October 9th 2020 - 04:58:42 PM
October 9th 2020 - 04:58:42 PM
We goto Blue every year. We just got here and in 30min had 1oz delivered. It was better than what I get other places and it cost less. These. People. Rock.
Collingwood Cannabis .CO (BlueMountains)
October 18th 2020 - 06:17:40 PM
October 18th 2020 - 06:17:40 PM
thanks Ashlee! anytime dear - glad you like the products 😁