BC DEATH BUBBA "QUADS" (AAAAA) BUDS R US FREE DELIVERY AND GIFTS OFFERED MONDAY-SUNDAY HOURS OF OPERATION 10AM-10PM | Bolton
Type (

Flower

)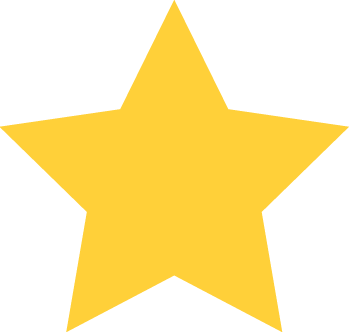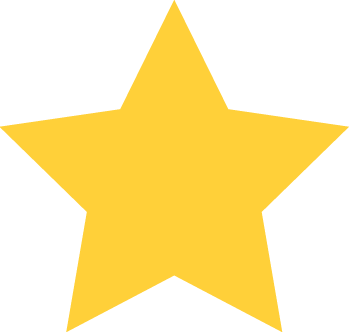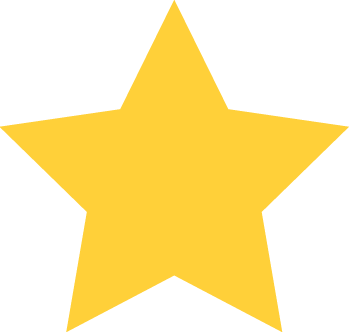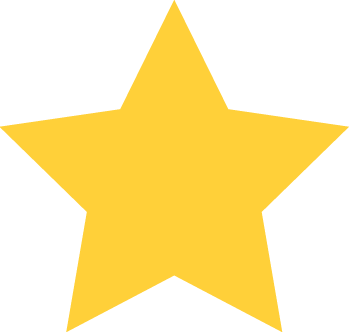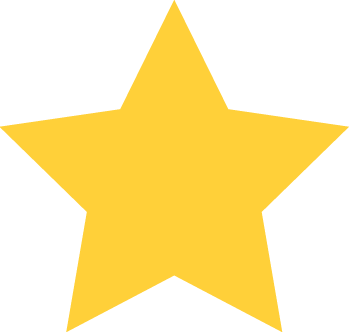 (1)
Product Description
The BC DEATH BUBBA is a heavy dominate indica that is grown indoors, that is usually smoked by our connisseurs. The bud taste like what it smells like, which is absolutely amazing. The bud is cured to perfection with a smooth sweet creamy gassy taste that will leave your taste buds wanting more. This would be the perfect strain for someone that would like to forget about all there stress, pains, and relax there mind body and soul. This strains thc content  is very potent leaving you super stoned, with also a tinge of sativa in the works able to being energetic. I would like to call this more a evening or night strain. Get it while it last, a very exclusive strain.
---
Available At:
Also Available At:
---
Reviews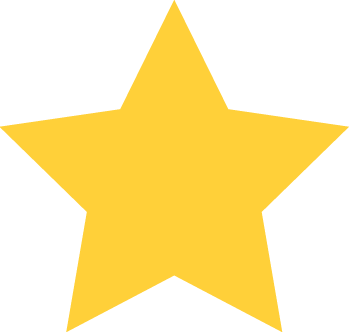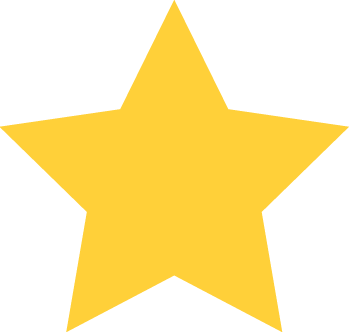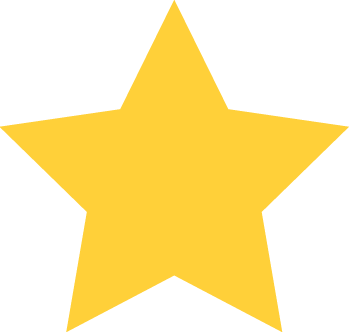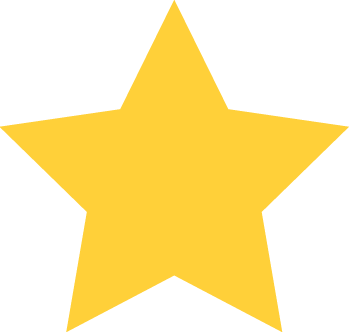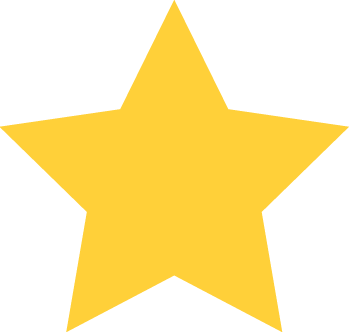 March 16th 2021 - 05:45:50 AM
March 16th 2021 - 05:45:50 AM
Crazy exotic looking pot, nice taste and smell.