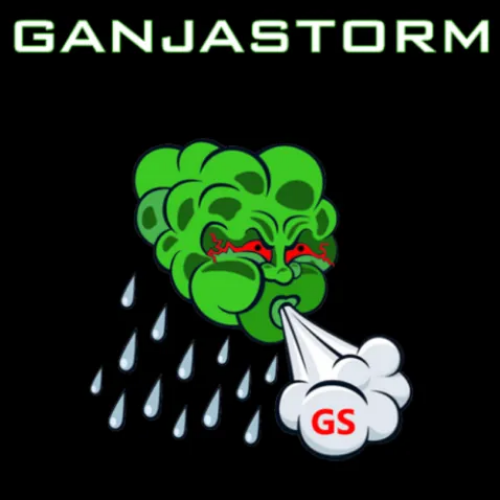 Delivery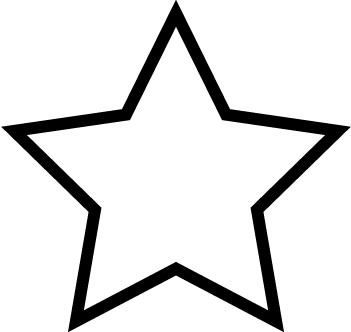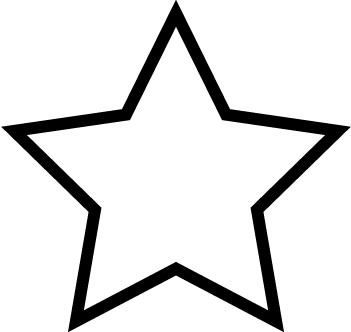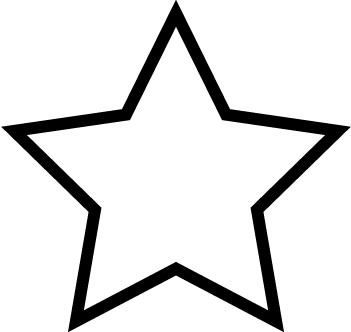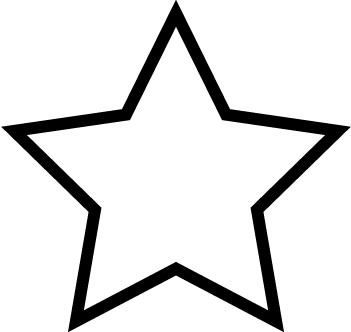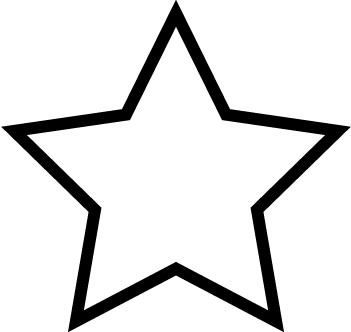 (0)
Orders can be placed by:
Location / Hours
Highway 50 & Queensgate Blvd
Bolton, ON
*Hours of operation may vary by your location.
About Us
FIRST TIME CUSTOMERS
To ensure a quick registration:
Please Text the following,
1) Your Name
2) Your Order
3) Your Delivery Address (matching with ID)
4) Your Mobile Number
5) Any special instructions (mailbox)
6) Send 2 photos via email or text: 1 Driver License & 1 selfie holding license and piece of paper with Ganjastorm and today's date. If you have a health card, please provide a letter or pay stub with matching name and delivery address.
PLEASE NOTE:
1) Minimum order for delivery is $50
2) All deliveries are cash on delivery only.
3) For security, our driver will not carry cash on hand so please have exact change
4) $10 delivery fee
We currently have no reviews. Be the first to leave one!