Compassion Medicals
| Delivery

Delivery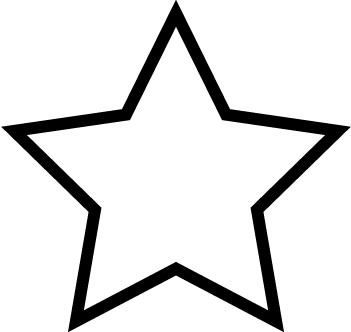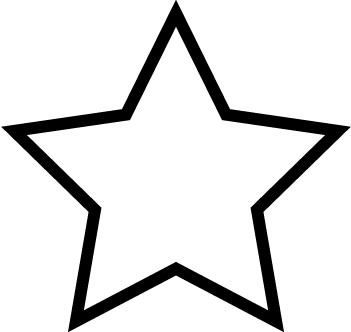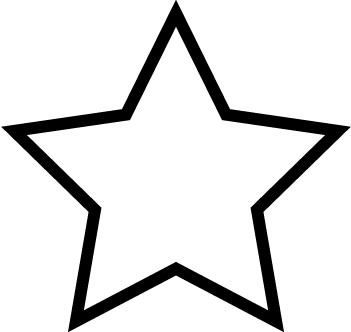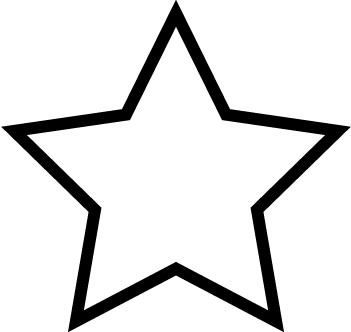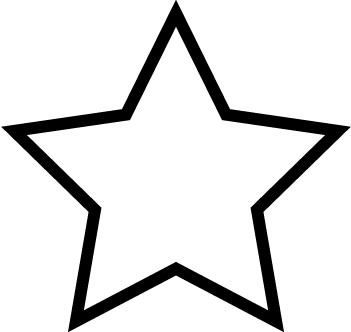 (0)
Orders can be placed by:
Location / Hours
*Hours of operation may vary by your location.
About Us
Welcome to Compassion Medicals Bowmanville. Born in 2017, the beginning of the delivery app era, Compassion Medicals has always put customer satisfaction at the top of our priority list. For the last 4 years, Our goal has always been to provide top-notch product and top-notch service to all of our new and existing customers alike. As we progress into legalization, we strive to continue to provide top-notch service while ensuring quality and consistency across the board. From our 5 star Flower Selections from our Craft Cultivators in B.C, our extensive Import Hash Selections, to our concentrates and topicals, we take great pride in the product we sell and are constantly on our best game when it comes to having the competitve edge in this industry. We would love you to take advantage of our reputable service by ordering off our website and collecting COMPASSION POINTS on every purchase. Not only do you get cash converted COMPASSION POINTS, you also get the BEST PRICE GUARANTEED when ordering off our website.
We currently have no reviews. Be the first to leave one!
No deals right now check back later