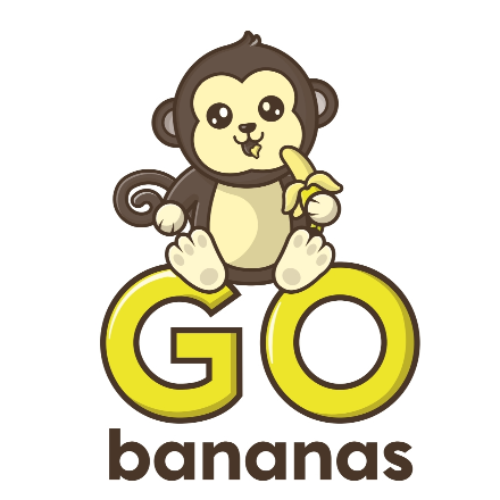 Go Bananas
| Delivery

Delivery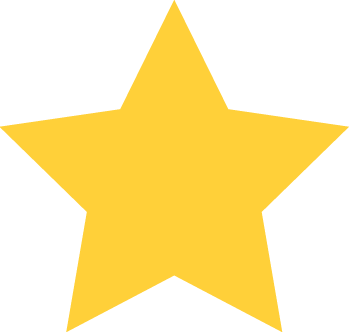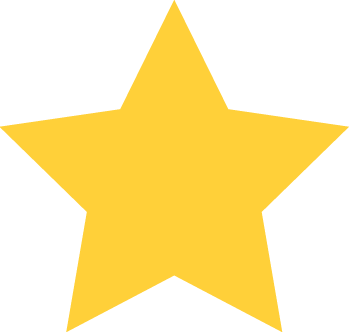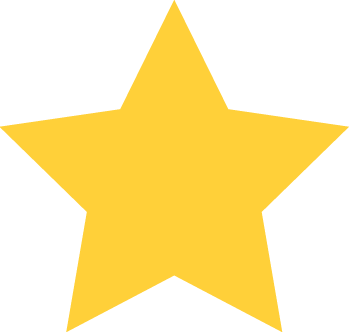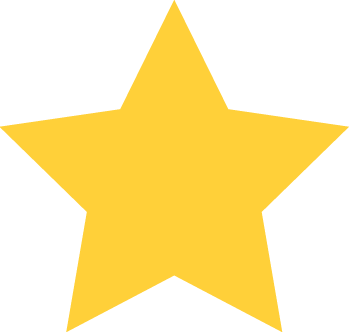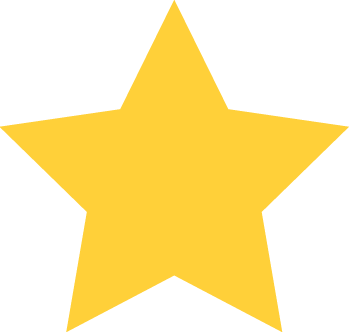 (1)
Orders can be placed by:
Location / Hours
114 Liberty St
Bowmanville, ON
L1C2P3
Sat:
12:00 PM - 6:00 PM - Open Now
*Hours of operation may vary by your location.
About Us
Welcome to Go Bananas! we are Bownmanville and surrounding area FREE DELIVERY service!!!!
Last call at 6:00 pm 
We offer you nothing but the best West Coast Premium Cannabis.
We offer FREE DELIVERY to you within a reasonable time! Free delivery for the Cobourg and Port Hope areas. Extra delivery charges will be applied for areas 20km from Point of Sale, for orders that are 1/8 we are charging an extra 5$ for delivering fee.
***MINIMUM PURCHASE ORDER =$30.00 *** 
***CASH ONLY****
***Quickest response is through text! 
Thank you for shopping with Go Bananas!, we hope you have a great day and enjoy!!
Reviews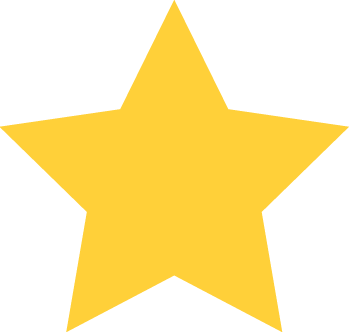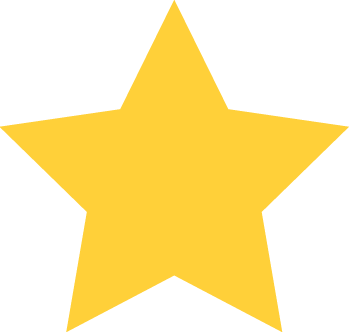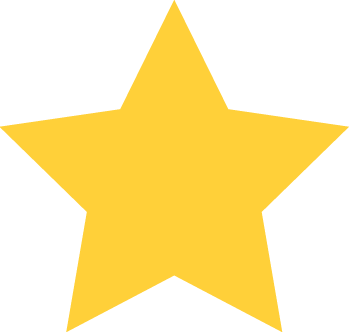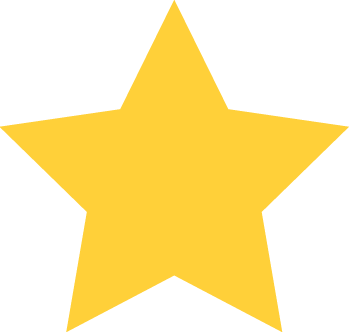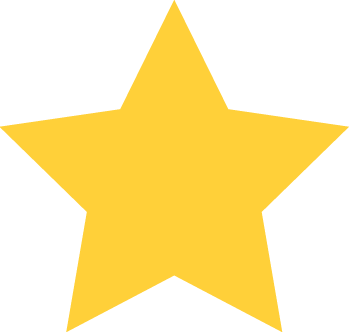 December 20th 2020 - 06:54:31 PM
December 20th 2020 - 06:54:31 PM
Amazing bud and exceptional service. Will definitely order again and highly recommend others to do the same.
No deals right now check back later