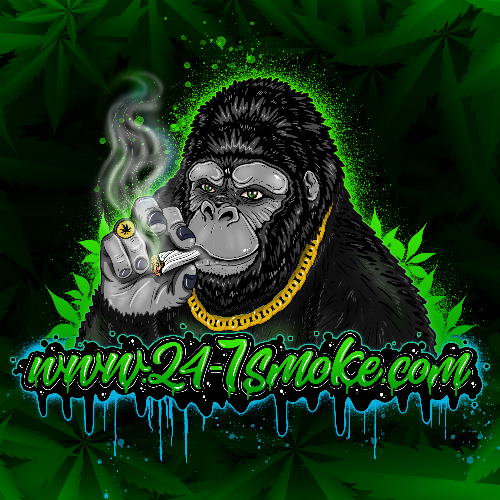 www.24-7smoke.com
| Delivery
Delivery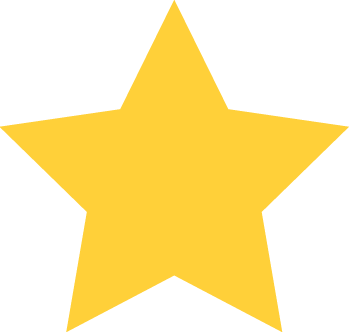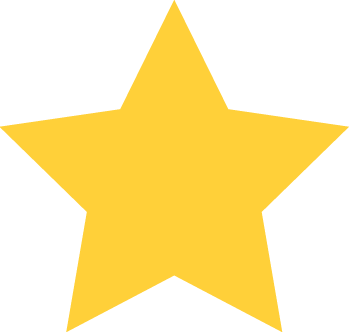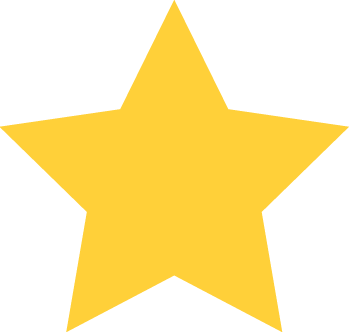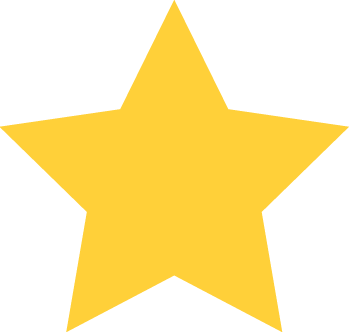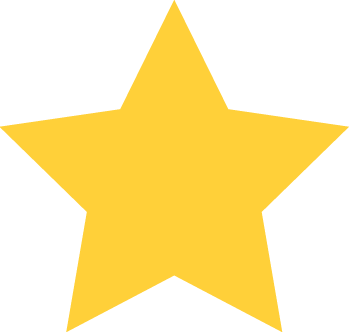 (3)
Orders can be placed by:
Location / Hours
*Hours of operation may vary by your location.
About Us
Brampton's original 1 hour or less high quality cannabis delivery service. Open From Noon To 9PM Daily 
All Flower is Pre-packaged in 3.5 gram sealed mylar bags.
1 Bag is $40 (1/8oz)
2 Bags is $65 (1/4oz)
4 Bags is $100 (1/2oz)
8 Bags is $180 (1oz) 
You can mix up any combination of strains you like as long as its in 3.5 gram quantities. 
Reviews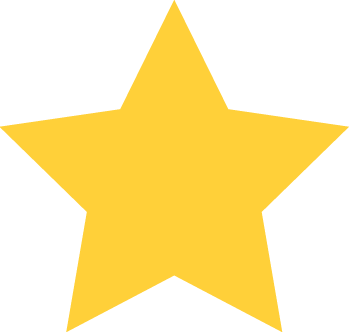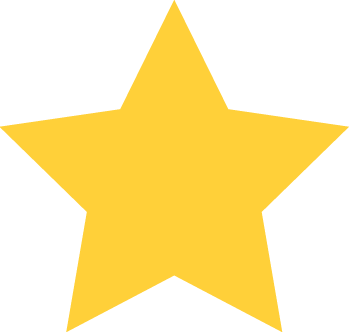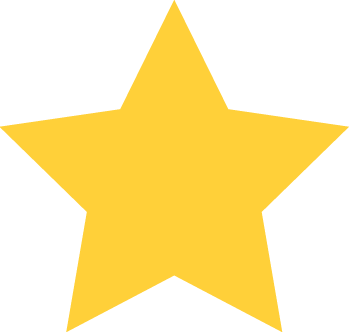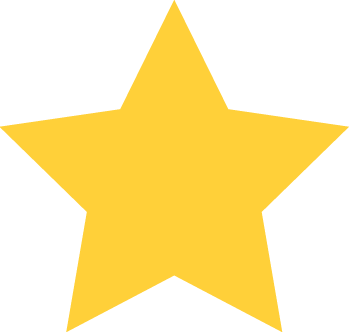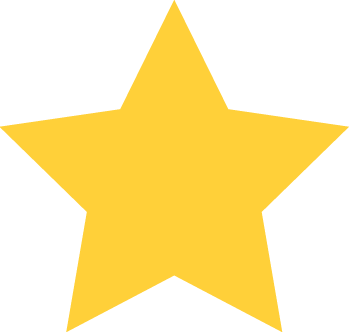 March 30th 2021 - 10:55:48 PM
March 30th 2021 - 10:55:48 PM
These guys rock, they may be new on here but they been around Brampton for a long time. I've been using them for 3 years. Always good stuff with new every week and delivery is fast. I'm too lazy to go to the damn store. Why would I when I get better stuff for less money right to my door? Give em a shot, they will surprise you.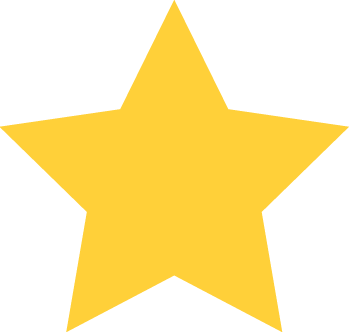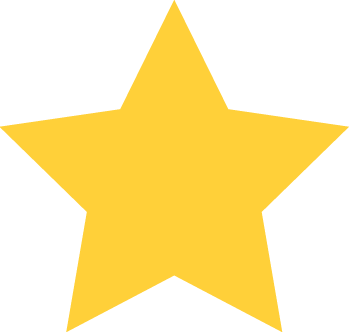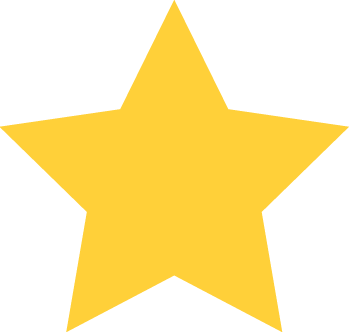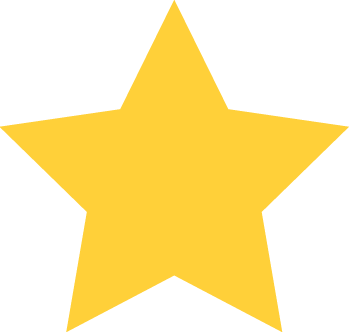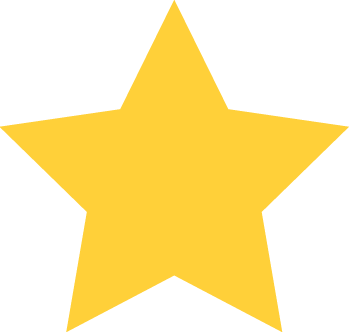 March 30th 2021 - 03:05:41 PM
March 30th 2021 - 03:05:41 PM
Been using Ken and the 247 boys for the last 3 years weeds always on point delivery is usually around 30 mins Weeds always fire. I'm a chronic and know my gear these guys only deal with quads and have strains exclusive to them they have a grower on staff or something but I've never seen some of these strains anywhere else, it's so sick! Love you guys keep up the good work.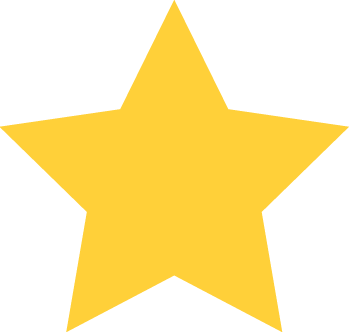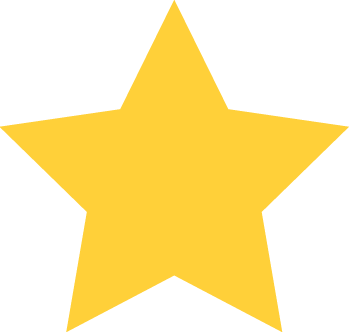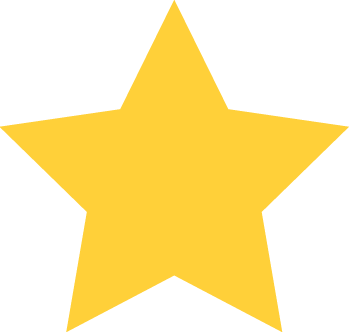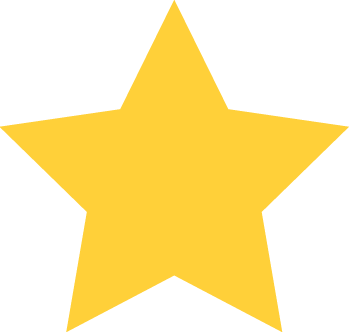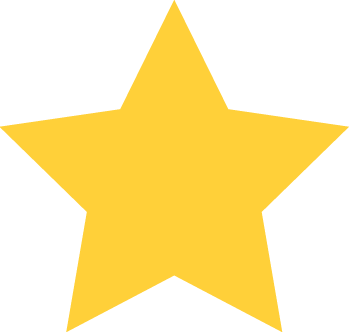 March 30th 2021 - 04:13:50 AM
March 30th 2021 - 04:13:50 AM
These guys are amazing, I'm always nervous about trying new deliveries because I'm a girl and don't want some weirdo trying to pick me up . I gave them a shot and was not disappointed , they came within the hour, the delivery driver was nice and the bud was FIRE! Honestly try them, you won't be disappointed, and ladies the driver was So respectful nice guy not a creep at all.
No deals right now check back later