SUPER PINK (Reg Price $260 + 1 OZ FREE or 40% OFF = $156 OZ) FARMERSLINK (BRAMPTON) 1 HR FREE DELIVERY | Brampton
SUPER PINK (Reg Price $260 + 1 OZ FREE or 40% OFF = $156 OZ) FARMERSLINK (BRAMPTON) 1 HR FREE DELIVERY | Brampton
Type (

Flower

)
Type (

Flower

)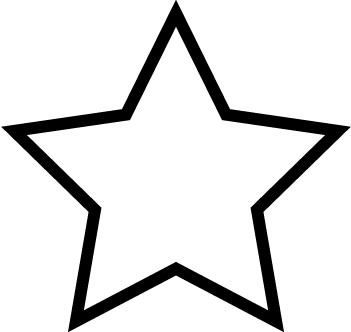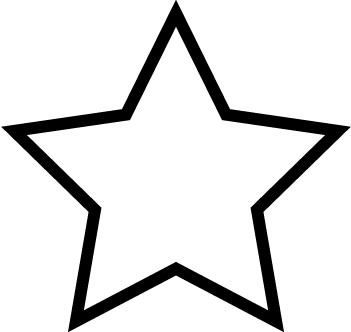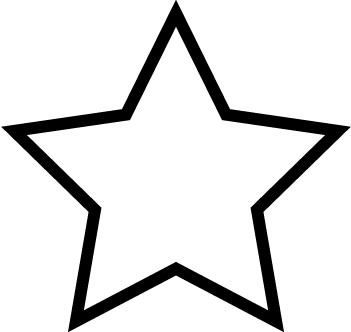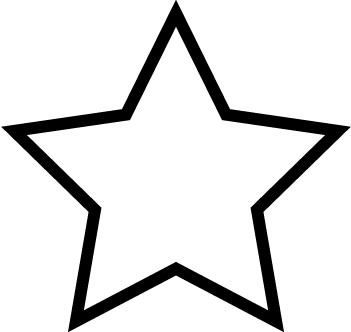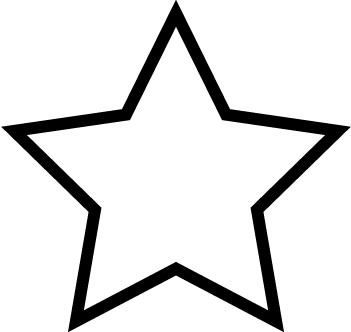 (0)
Product Description
CURRENT PROMO:
1 OZ regular price: $260
Pay Full Price? Take 1 OZ FREE 
OR
Enjoy a 40% DISCOUNT = $156 per 1 OZ
1/2 OZ regular price: $140
Pay Full Price? Take 7g FREE 
OR
Enjoy a 20% DISCOUNT = $112 per 1/2 OZ
Super Pink is an indica hybrid strain of cannabis with powerful effects. Super Pink is bred from a cross of Pink Kush x OG Kush, with the goal of making Pink Kush's effects more pronounced. The flavor and aroma of Super Pink are similar to its Pink parent, with notes of pine, dank wood, and flowers. The strain derives its name in part from the pink hairs that almost entirely cover the bud.
Super Pink improves upon the legacy of both its parents, delivering a potent body high that's highly effective when used as a medical treatment. The effects are calming and intensely euphoric, with happiness being the most commonly reported effect of the strain.
---
Available At:
Also Available At:
---
We currently have no reviews. Be the first to leave one!