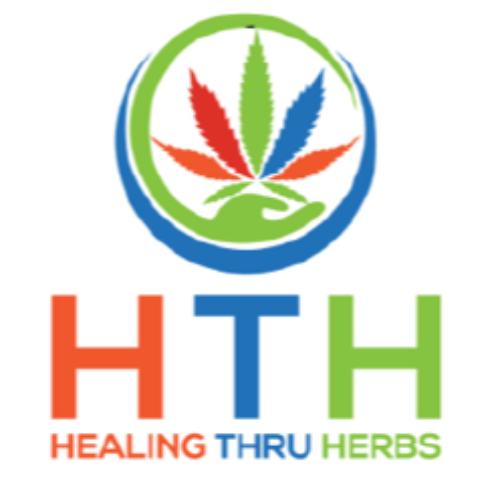 Healing Thru Herbs
| Delivery
Delivery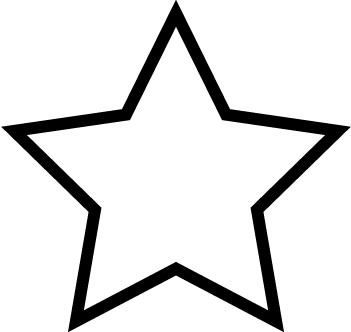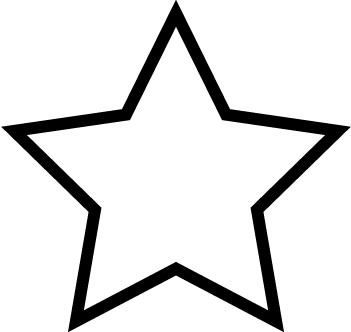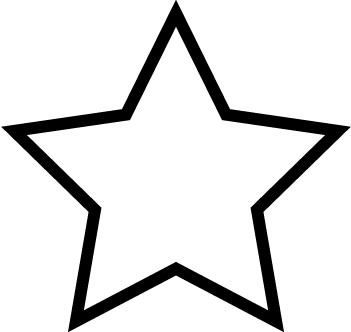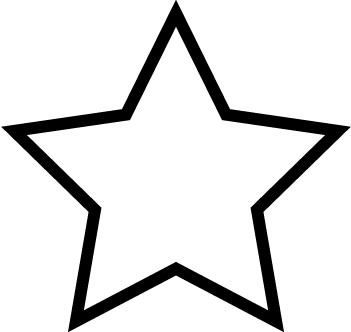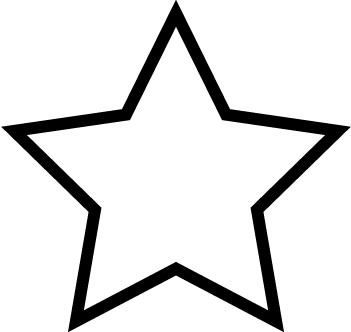 (0)
Orders can be placed by:
Location / Hours
Steeles and Mcglauglin
Brampton, ON
L6y5h9
About Us
The description:
Here at Healing Thru Herbs we take pride in all of our products, services and living a holistic lifestyle.
 
Holistic medicine is the art and science of healing that addresses the whole person; Mind Body and Spirit 
With fast and reliable service we invite you to join the club!
We currently have no reviews. Be the first to leave one!
No deals right now check back later