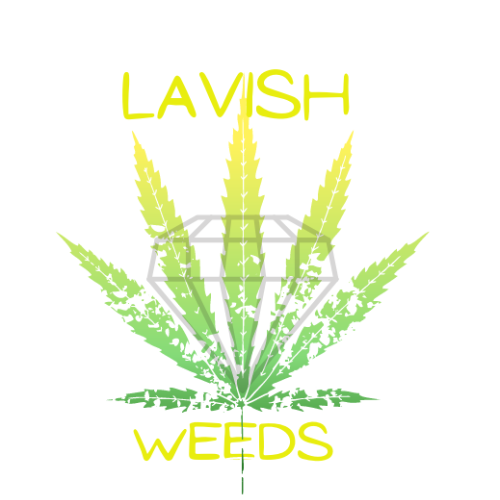 Delivery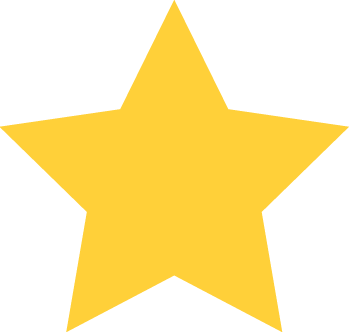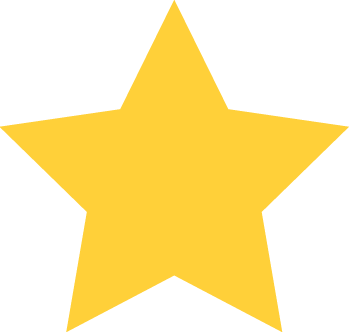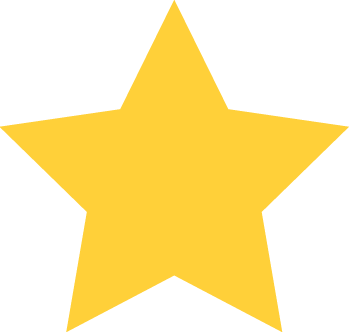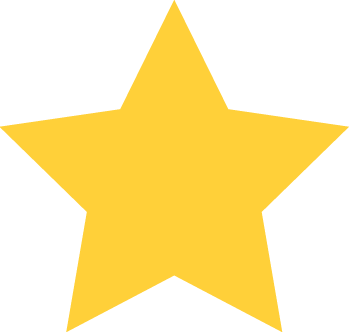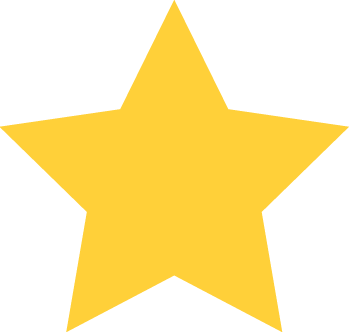 (1)
Orders can be placed by:
Location / Hours
Queen and McVean
Brampton, ON
L6P3W4
Fri:
10:30 AM - 12:00 AM - Open Now
*Hours of operation may vary by your location.
About Us
Orders $100 & Up are FREE Local Delivery!!!
$10 Local Delivery Fee [Extra fee for long distance orders]
$20 MINIMUM ORDER
Pick Up Location Available at Queen & Dixie! Skip the delivery lineup and the delivery fee by coming to us!
19 Only
Reviews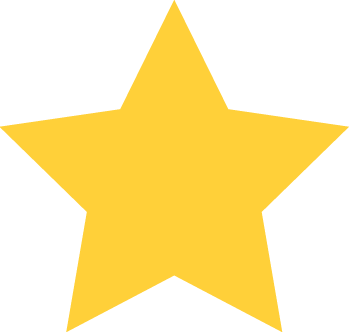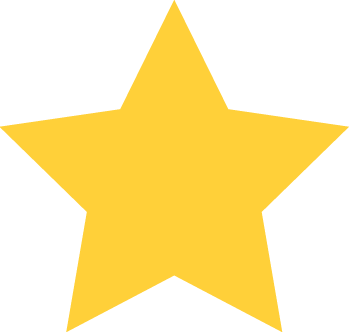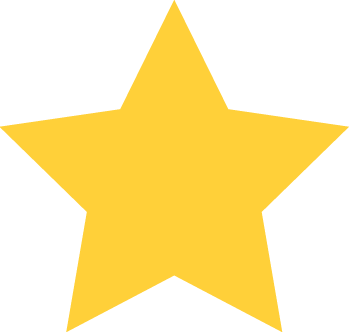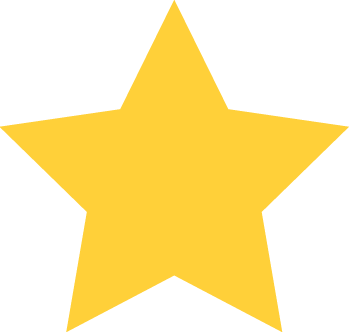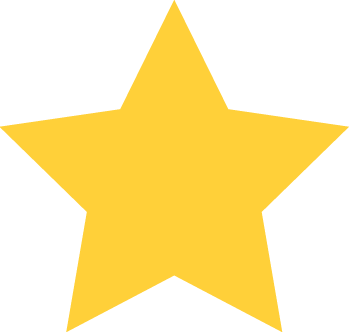 December 14th 2020 - 12:08:23 AM
December 14th 2020 - 12:08:23 AM
Bought from them yesterday pretty fast to respond, good quality product, and they delivered my order in under an hour
No deals right now check back later