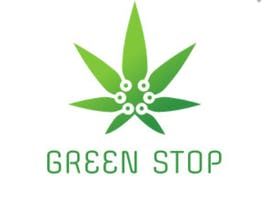 The Green Stop
| Delivery

Delivery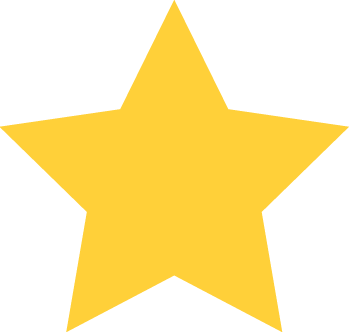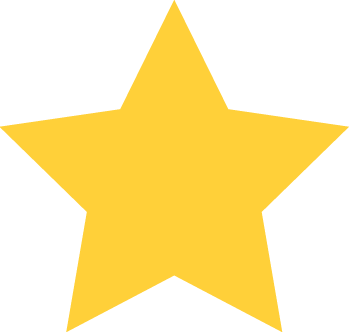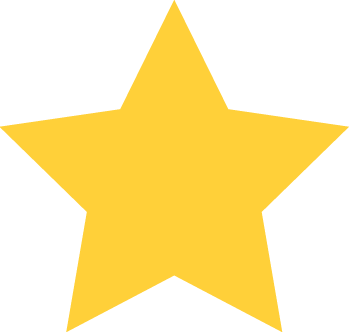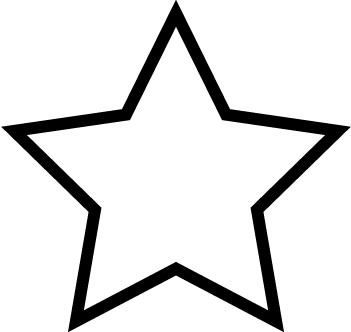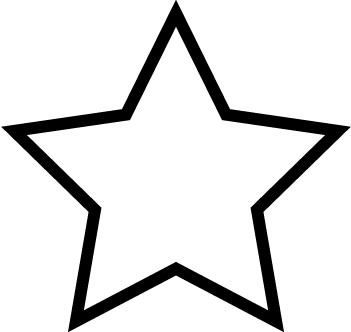 (4)
Orders can be placed by:
Location / Hours
Heart Lake Rd and Bovalir Dr E
Brampton, ON
Fri:
9:00 AM - 9:00 PM - Open Now
*Hours of operation may vary by your location.
About Us
We offer quick, safe, and discreet on-time delivery to your door. We pride ourselves on only providing high end products at extremely fair prices.
19+ ID REQUIRED
*We require government issued photo I.D. and proof of residence for all FIRST TIME customers
(Any piece of mail with your address)
ORDERS ARE PROCESSED VIA TEXT ONLY!
*To place an order simply follow these steps:
In one Text Message to (437) 240 2968 provide all information about your order. Including:
- Your Full Name
- Your Full Address (PLEASE INCLUDE THE CITY!!)
- Your Complete Order
**WE REPLY WITHIN 5 MINUTES OR LESS**
*CASH ONLY*
DO NOT ATTEMPT TO PROCESS ORDERS THROUGH DRIVER- CUSTOMERS WHO TRY TO PROCESS ORDERS THROUGH DRIVER WILL HAVE THEIR MEMBERSHIP REVOKED. 
About Us
19+ ID Required
PLEASE NOTE
With New Legislation in Canada we, "THE GREEN STOP" are SHARING our product with you not selling it to you. What you are paying for is service, sourcing, handling, packaging, and delivery of a safe quality product. NO ORDERS OVER 30 GRAMS as per Canadas "Sharing Laws"
About Us
Serving:  Halton, Orangeville, Burlington, Brampton, Mississauga, North York, Toronto West, Toronto East, Etobicoke
$10 delivery fee *may vary based on location*
MINIMUM ORDER: $70 before delivery fee
*PLEASE FEEL FREE TO LEAVE US AN HONEST REVIEW ON OUR PAGE!
Amenities
19+
Minimum Age
First-Time Customers
Place an order in one text message to (437) 240 2968, providing your full name, address (please provide city), and your complete order
First time customers must send us a photo of themselves holding a piece of government issued ID.
Reviews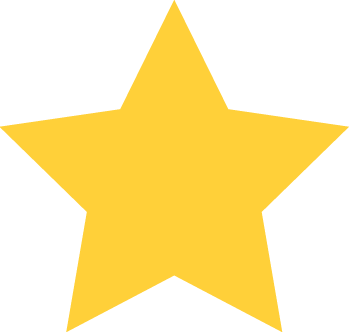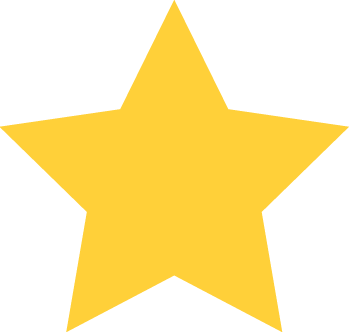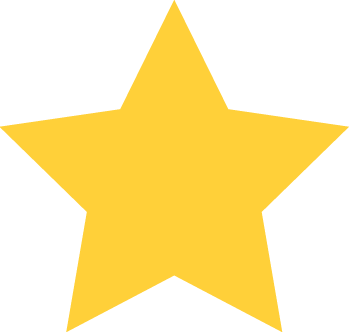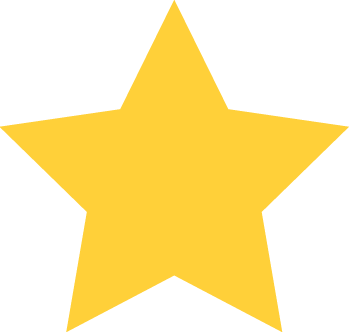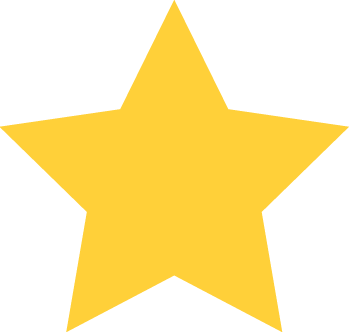 February 16th 2021 - 04:43:23 PM
February 16th 2021 - 04:43:23 PM
This service is really good. You get weed delivered within a hour. Totally worth the price, going to be a regular customer.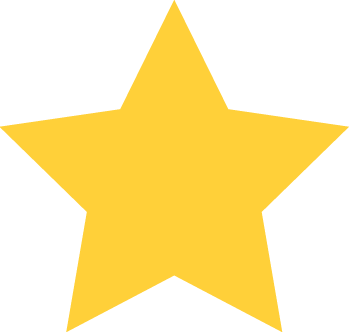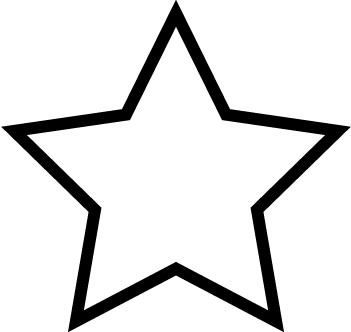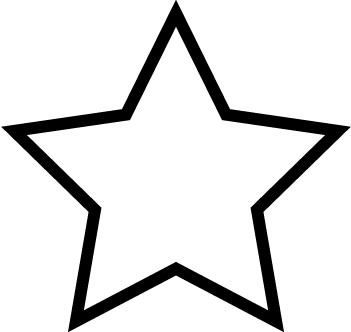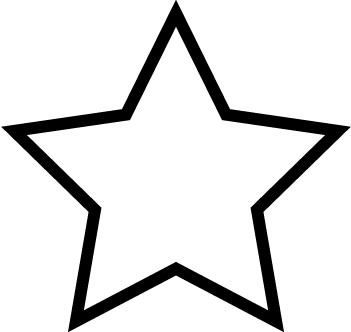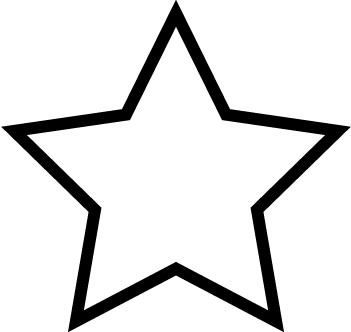 February 16th 2021 - 04:06:09 PM
February 16th 2021 - 04:06:09 PM
The worst business i have ever seen. Not professional. Has been using leafy thing for a long time but these guy are just here to do fraud. I got the stuff it was not upto the grade they said was like way lower. They first they started saying no refund and then i said exchange and now it's been three freaking days i have no reply. I don't recommend them at ol. 0000 rating!!!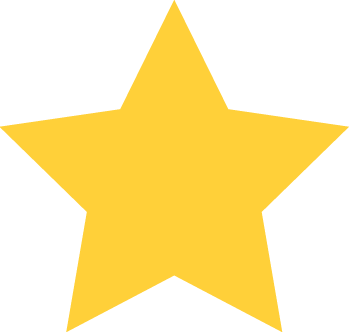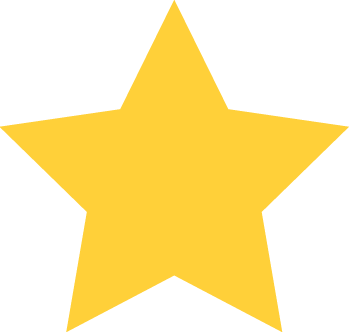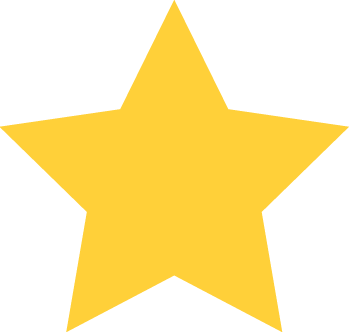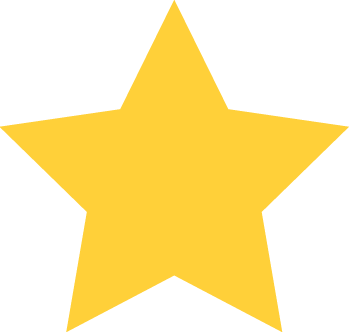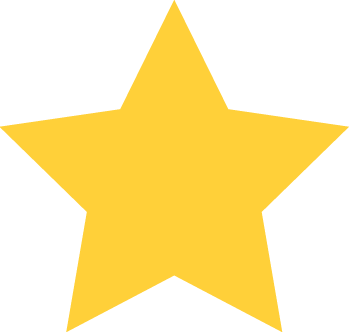 February 13th 2021 - 12:01:55 AM
February 13th 2021 - 12:01:55 AM
I saw a fucking bug in my weed. And i ordered quads i got runtz. They take like forever to reach you and they make fun of your disability after i told them i cannot sleep with this weed.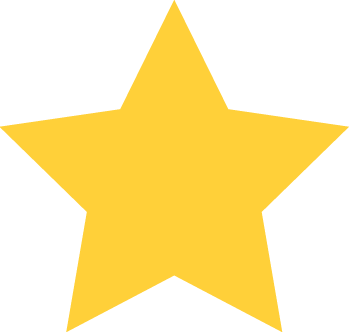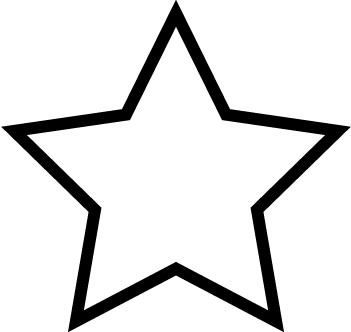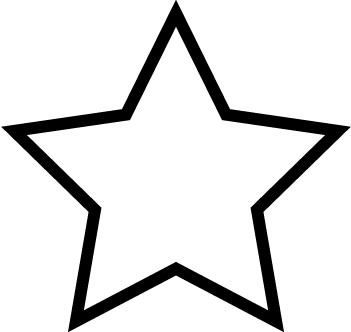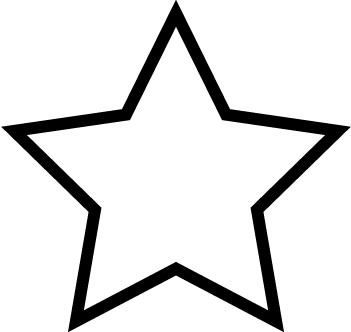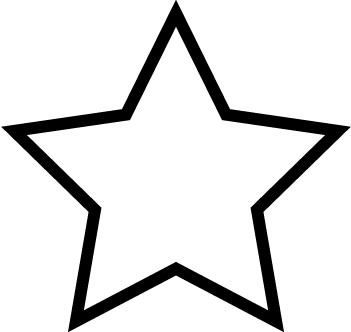 February 12th 2021 - 11:47:56 PM
February 12th 2021 - 11:47:56 PM
The worst weed i ever tried got me sick has chemicals for sure and they told me its gonna be 4a it was like 2a. There are thugs not dealers. I recommend everybody to not take it from here . Rubbish garbage place for wasting money.