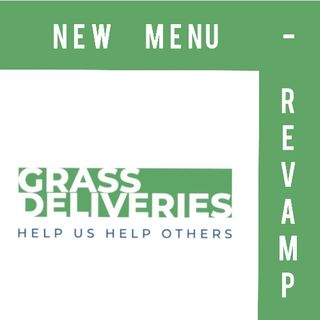 Grass Deliveries
Delivery
Orders can be placed by:
Location / Hours
Thu:
10:00 AM - 10:00 PM - Open Now
* Hours of operation may vary by your location.
About Us
The company you already know and trust, a business model that gives back, and a pleasant experience guaranteed. 
We work tirelessly to keep our supporters happy and your business is very deeply appreciated. 
FREE in-town delivery with orders of $40.00 or more. Deliveries under $40.00 carry a delivery charge of $5.00.