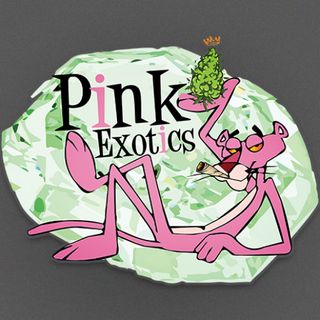 Pink Exotics
Delivery
Orders can be placed by:
Location / Hours
Sat:
10:00 AM - 8:00 PM - Open Now
* Hours of operation may vary by your location.
About Us
Pink Exotics specializes in Quads ONLY! 😤 Pink Exotics works closely with many small batch growers across B.C. So we can ensure that we bring you the best Pink Strains there are!! With our AAAA Pink BC Bud that is grown indoors, hand selected, properly flushed and perfectly cured for your smoking needs. We can guarantee that our Bud is the BEST YOU CAN GET, For the LOWEST you can get! Pink Exotics is there for those who want to try the finer things in life, but don't want to break the bank doing so 😉
**TEXT ORDERS TO** (5)(1)(9) 771 - 1432** (ORDER, NAME, AGE, ADDRESS & VALID PHOTO ID)
MAIL ORDER - Email for instructions; **contactpinkexotics@gmail.com**
To make your life easier we offer Quick & Reliable Delivery Times (Same Day Services) along with Pre-Orders Available upon request for Existing Customers.
• Delivery in Brantford, Saint George & Paris is FREE!
• Free Delivery!!
• $10 off For Referring A Friend!