Available At:

Orders can be placed by:
*100$ OZ SALE* BC KUSH Dank Dynasty(Dam Delivery) | Brantford
Type (

Flower

)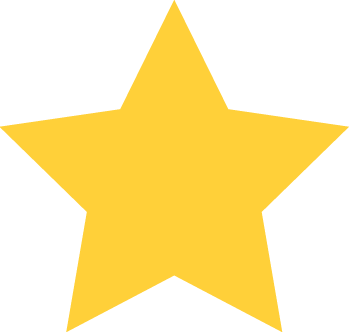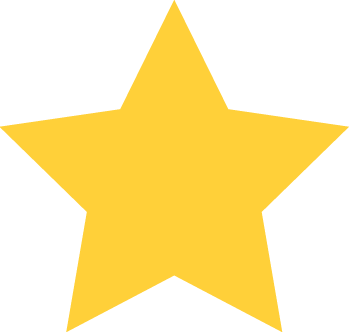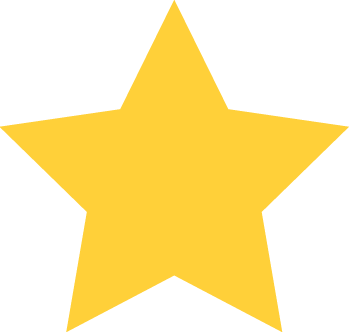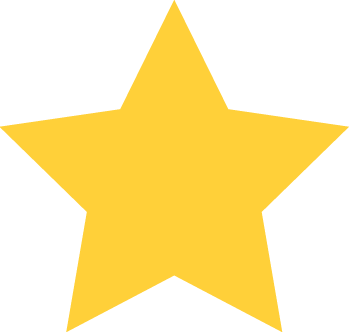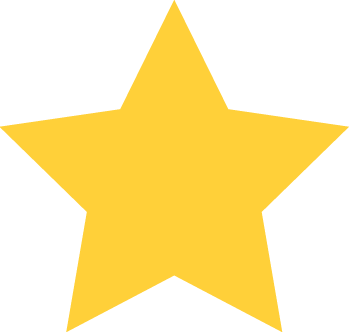 (1)
Product Description
See Disclaimer. BC Kush сannabis strain is an Indica-dominant hybrid created by B.C.Grown. Its nugs are olive green rock-hard, woven with orange hairs, and frosted with glittering crystals and resin. These popcorn-shaped nugs have a very strong, pungent smell of skunk, creamy and earthy taste.
---
---
Reviews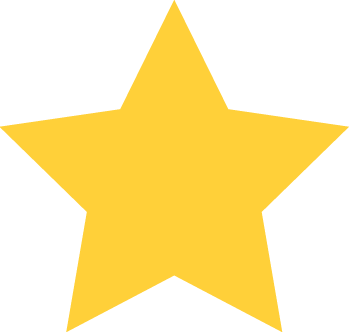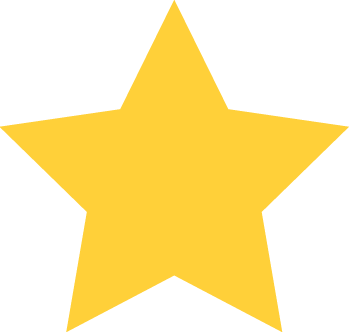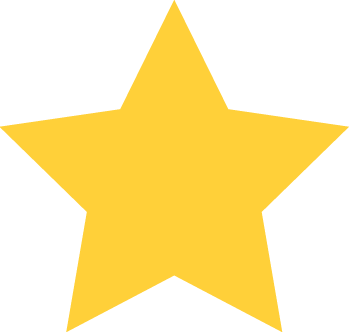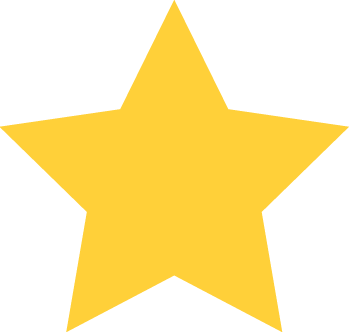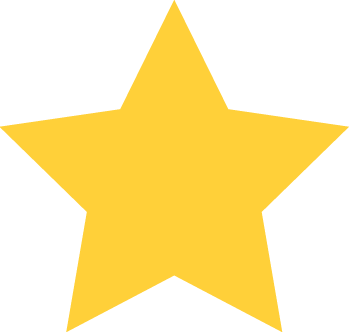 January 15th 2021 - 11:30:04 PM
January 15th 2021 - 11:30:04 PM
I am probably not the best person to leave a review on this BC Kush. I lost a couple fingers 6 weeks ago and I have been using this as pain killer. But now most of the pain is gone I notice I am getting a nice buzz, I am mellow, not tired and seem to have some energy- For the price, its well worth it. Its a nice high