GAS GANG – 1 GRAM Disposable Vape (DAILY DEALS) 5 Star - BROCKVILLE | Brockville
GAS GANG – 1 GRAM Disposable Vape (DAILY DEALS) 5 Star - BROCKVILLE | Brockville
Type (

VapePen

)
Type (

VapePen

)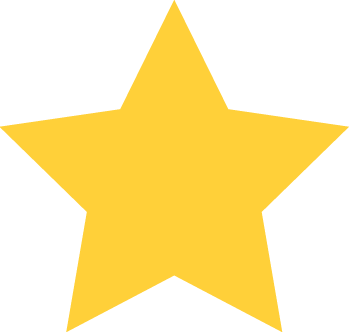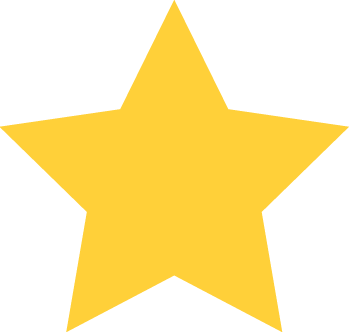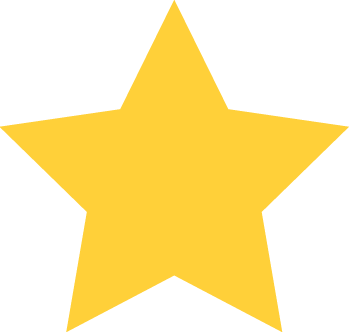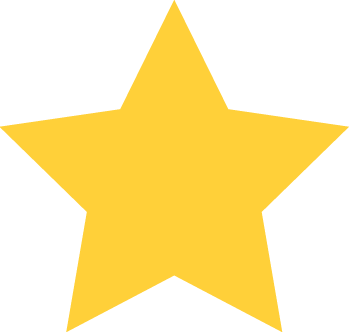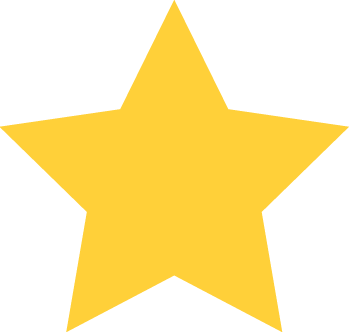 (1)
Product Description
***BUY 4 PENS FOR $165 PLUS DELIVERY***  
One disposable vape pen comes with a 1000 mg THC cartridge, and that means you can have multiple sessions of full-on high before you need to get a refill. It is like an endless joint, and so the effects are also very much dependent on how much THC you vaporize. The best part is that you get the same buzz of cerebral high as from smoking a joint, and the flavorful aroma of the vape keeps your little secret hidden. Some of our clients have claimed to smoke their Gas gang vape in front of their boss without him/her knowing that they are getting high.
FLAVOURS: HUBBA BUBBA, ROCKSTAR KUSH, GOD'S GIFT, KING LOUIS, SUPER LEMON HAZE, SPECIAL BLEND, STRAWBERRY, BLUEBERRY PIE, WATERMELON, GRAPE, RUNTZ, MINT CHIP, ICE CREAM CAKE, COTTON CANDY KUSH, ORANGE CRUSH, BLUE SLUSHIE, TRIX, STRAWBERRY BANANA
---
This product is not available right now
---
Reviews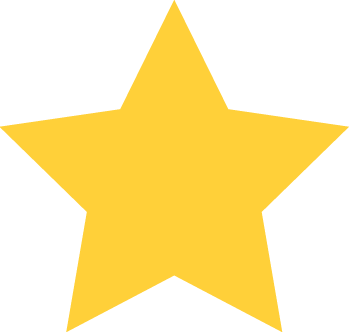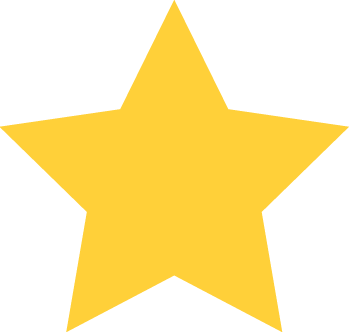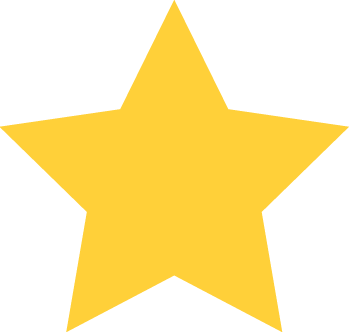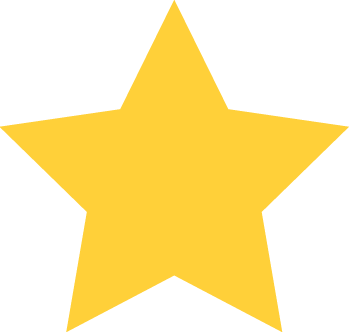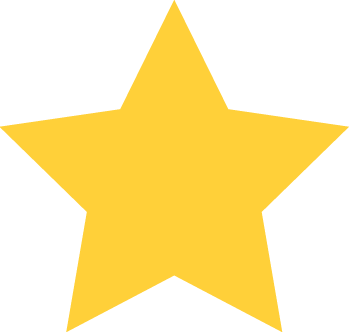 March 6th 2021 - 09:09:27 PM
March 6th 2021 - 09:09:27 PM
Love these. ?