Pluto's Fire (DAILY DEALS) 5 Star - BROCKVILLE | Brockville
Pluto's Fire (DAILY DEALS) 5 Star - BROCKVILLE | Brockville
Type (

Flower

)
Type (

Flower

)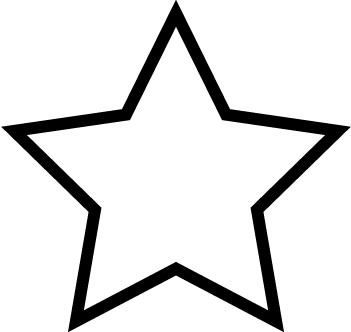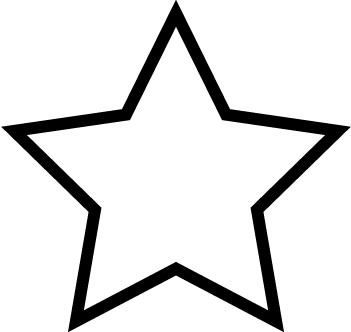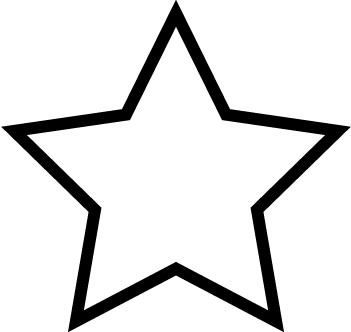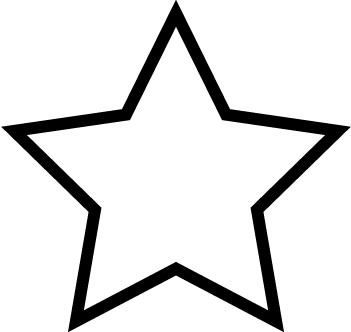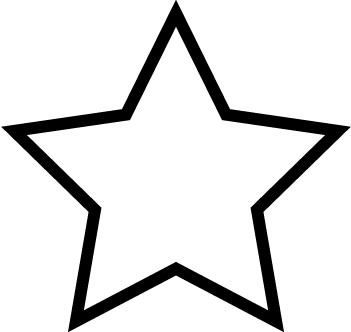 (0)
Product Description
Indica Dominant Hybrid - 65% Indica / 35% Sativa
Pluto's Fire, also known as "Plutos Fire," is a slightly indica dominant hybrid strain (65% indica/35% sativa) created through crossing the classic White Fire OG X Pluto's Revenge strains. If you're searching for a truly unique high that will send you floating away into happy relaxation, look no further than Pluto's Fire. This bud's high starts with a warming euphoria that washes over your mind and body in lightly tingly waves of creativity and focus. As your happiness rises, you'll begin to feel similar waves of relaxation washing over your body, keeping you anchored and slightly sedated. You won't be sleepy in this state, but rather just kicked back without any aches or pains whatsoever. Pluto's Fire is the perfect choice for treating conditions such as depression, chronic pain, appetite loss or nausea, chronic stress or anxiety and headaches or migraines. 
---
This product is not available right now
---
We currently have no reviews. Be the first to leave one!