5 Star - PRESCOTT
| Delivery
Delivery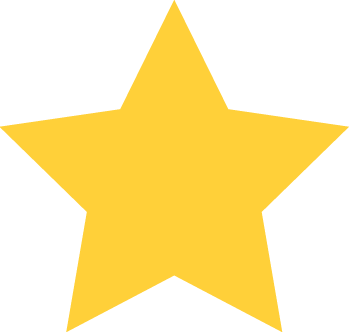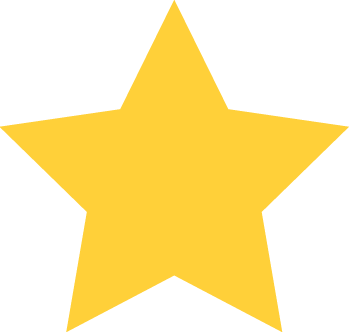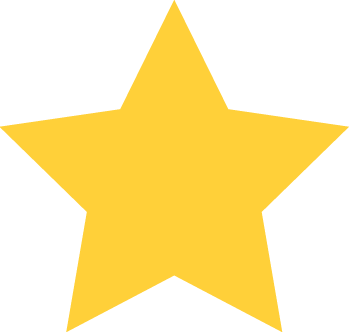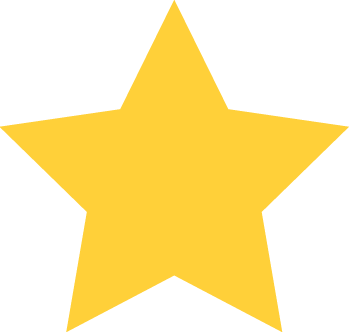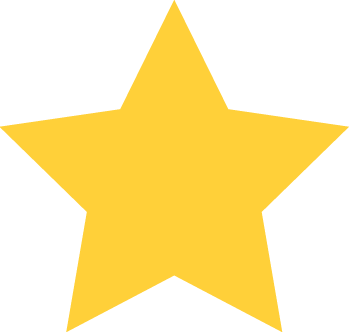 (1)
Orders can be placed by:
Location / Hours
EDWARD ST & CHURCHILL RD E
Brockville, ON
k6v1k2
Fri:
10:00 AM - 8:00 PM - Open Now
*Hours of operation may vary by your location.
About Us
NEWS:
10$ delivery fee applies on 1 item.
Buy 2 or more items and get free delivery!
NOTE: 1 Ounce is considered 1 item.
SERVICING:
- Brockville
- Prescott
- Mallorytown
- Lyn
- Athens
- Augusta
- Iroquois
- Spencerville
- Cardinal
- Elizabeth-town
- & other nearby towns
Call or text our phone number to get the fastest response.
- Minimum order 1/4 (7g)
- E-transfer available upon request (Must be sent in advance)
- Mix & Match same priced strains.
- Different priced items/strains can be averaged out for Ounce (28g) mix.
- Average delivery times within 45 minutes to 1.5 hours depending on road conditions and amount of orders!
Must be 19 and provide valid photo ID over text or email.
Health Cards are accepted along with another piece of ID.
Ordering is as simple as following our format below. *Please double check phone number to make sure it is correct*
--------------------
Name
Phone number
Address 
Order
Method of payment
Reviews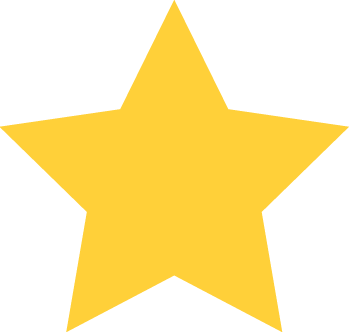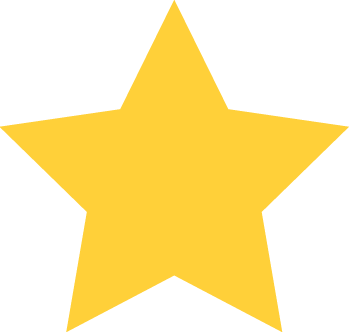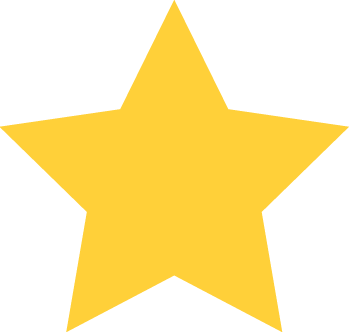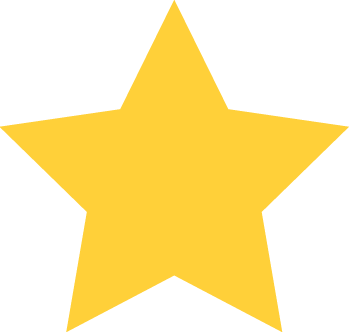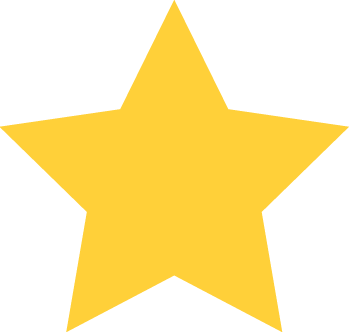 January 25th 2021 - 01:23:25 AM
January 25th 2021 - 01:23:25 AM
Name says it all 😎 fast, reliable, best product around 👍 great job guys
5 Star - PRESCOTT
February 16th 2021 - 01:00:09 PM
February 16th 2021 - 01:00:09 PM
awesome. thank you or your feed back and enjoy our product :)
No deals right now check back later