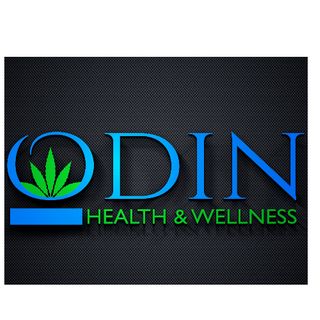 Odin Health & Wellness
Delivery
Orders can be placed by:
Location / Hours
* Hours of operation may vary by your location.
About Us
DELIVERY IN
Gananoque,Brockville, Prescott, Kemptville, Iroquios
Welcome to the Odin Health & Wellness Super Store.Your One Stop Shop for all your needs.
Odin Health & Wellness is a Professional Company for online and delivery purchases.
Our team is always here to help.
WE CANNOT TAKE CALLS
PLEASE TEXT ORDERS
NO KIDS NO GIMMICKS 100% Quality/Delivery guaranteed