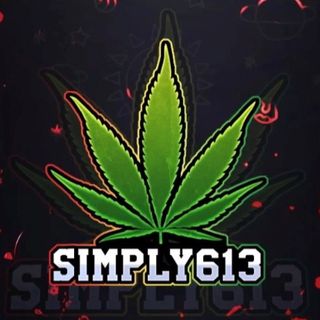 Simply613
Delivery
Orders can be placed by:
Location / Hours
Fri:
9:00 AM - 9:30 PM - Open Now
* Hours of operation may vary by your location.
About Us
Simply613 offers local Cannabis delivery for the Brockville and surrounding area. Professional, fast, and secure service.
Open 6 days a week.
New customers must send a picture of their ID before order can be processed. 
E-transfer & cash. Debit coming soon. 
Any questions please don't hesistate to ask. We are here to help,