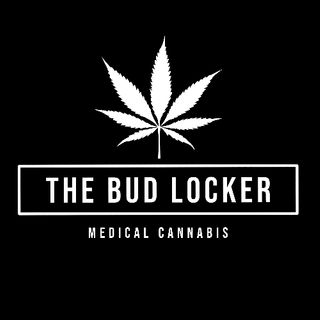 The Bud Locker
Delivery
Orders can be placed by:
Location / Hours
Sat:
11:00 AM - 7:00 PM - Open Now
* Hours of operation may vary by your location.
About Us
INTRODUCTION:
Welcome to The Bud Locker! We have been Brockville and surrounding areas #1 Cannabis Delivery Service since early 2015. 
The Bud Locker specializes in carrying AAAA+ Quality Cannabis for the most AFFORDABLE  prices across the Country!
ABOUT US: 
Here at The Bud Locker, customer satisfaction is a GUARENTEE!
To our valued clients, we promise:
- Delivery in Brockville within 30-45 minutes! (Any orders outside of Brockville City limits may vary)
- FREE Local Delivery! (Brockville, Prescott, Lyn, Athens, Mallorytown, Addison)
HOW TO ORDER:
TEXT: 613-802-8837
or
EMAIL: sales@thebudlocker.com
NAME:
DELIVERY/SHIPPING ADDRESS:
STRAIN + AMOUNT: 
PAYMENT METHOD:
*NOTE*
- E-Transfer fee of $5 on local delivery
- E-Transfer ONLY for shipping orders
- All sales are FINAL